Los Angeles Philharmonic to Present "The Weimar Republic: Germany 1918-1933" Concerts with Ancillary Art Events
Walt Disney Concert Hall
//
February 06, 2020 - February 29, 2020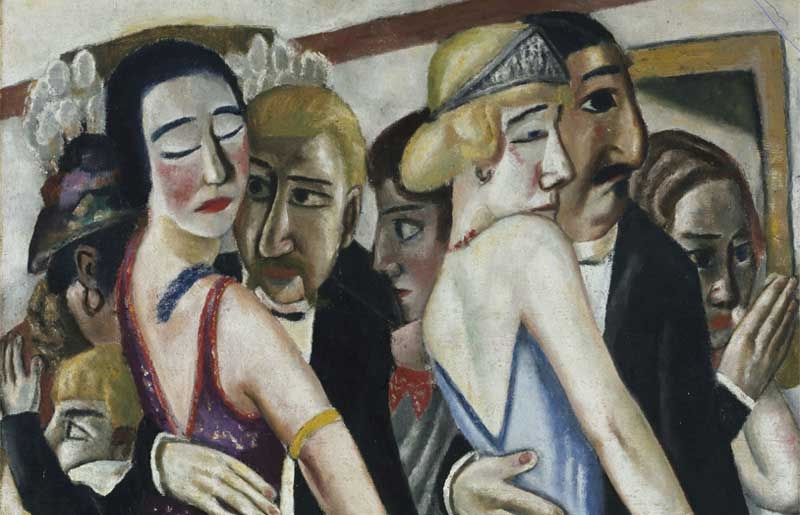 Life during wartime is obviously a living condition that is studied often, no matter what the nation or era. Art that is made during wartime, whether in protest or propaganda is, again, the types of art that we often focus on. But the build up to war, the internal movements and cultural touchstones that a nation goes through during nationalistic fervor, is very interesting to study. That is why we are so fascinated with the Los Angeles Philharmonic's Weimar Republic: Germany 1918-1933, two wide-ranging and dramactic programs led by Conductor Laureate Esa-Pekka Salonen, exploring the musical culture of Germany's politically charged Weimar era. These concerts are given context by Weimar Variations, a collection of ancillary events curated by Stephanie Barron and Nana Bahlmann. Check here for concert and event dates which will be taking place at the Walt Disney Concert Hall and surrounding area.
The Weimar Republic began as a bold German political experiment at the end of the First World War and lasted until the rise of Nazism. The era was marked by incredible intellectual productivity, with German artists making lasting contributions in the fields of literature, art, architecture, music, dance, drama, and film. Berlin, in particular, proved to be fertile ground for artists, including composers Kurt Weill and Paul Hindemith. Both the LA Philharmonic and surrounding art institutions of Los Angeles have joined together for a wide-ranging look at this fascinating, turbulent time.


Curated by Stephanie Barron and Nana Bahlmann, Weimar Variations brings the LA Phil's exploration of the period to unconventional spaces within Walt Disney Concert Hall and venues throughout the city, including the Egyptian Theatre and Black Rabbit Rose, among others. A varied collection of public programs, including commissioned installations, performances, films, exhibitions, and a cabaret, Weimar Variations investigates the themes of the era and their contemporary resonances.
Weimar Variations is presented in collaboration with American Cinematheque, REDCAT, and Hauser & Wirth.

(top image: Max Beckmann, Dance Club in Baden-Baden, 1923 © 2019 Artists Rights Society (ARS), New York / VG Bild-Kunst, Bonn. bottom image: Max Beckmann, Paris Society, 1931. Oil on canvas, 43 x 69 1/8 inches (109.2 x 175.6 cm). Solomon R. Guggenheim Museum, New York. © 2019 Artists Rights Society (ARS), New York/VG Bild-Kunst, Bonn.)