Magazine
Stanley Kubrick: The Exhibition @ Contemporary Jewish Museum, SF
Jun 30, 2016 - Oct 30, 2016Contemporary Jewish Museum, San Francisco
With all due respect, Heeere's… Stanley! Luckily, you don't have to hack your way into the Contemporary Jewish Museum to be smitten by the over 800 objects that will possess any visitor who wants to revel in the psyche and oeuvre of venerated director Stanley Kubrick, who sought not to ingratiate, but to "give truth to the material." The vivid, memorable stills are all on display, from Jack Nicholson maniacally mugging in The Shining, to Keir Dullea, the clear, blue-eyed heavenly human in 2001: A Space Odyssey.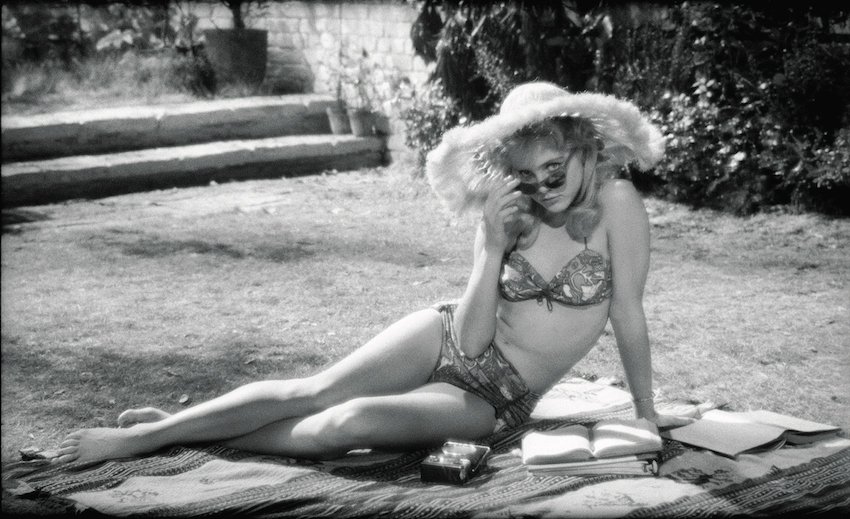 An intense but economical artist, Stanley Kubrick understood the challenge of working in spatial and temporal boundaries where "you are always pitting time against quality and ideas," and how "editing is unique to film. You see something from different points of view simultaneously, and it creates a new experience." During the film process, he continually tested himself by asking, "Is this scene truthful, interesting?" The director's father gave him a Graflex at age 13, Look magazine made him a staff photographer at 17, and these formative roots are on expansive display in the show, including several milestone cameras, lenses, and photographic works. Biographer Michael Herr wrote that, "He had more compartments in his head than anyone else I have ever known," and fortunately, in addition to the photographic artifacts, the museum displays over 800 items representing that fertile and focused genius: annotated screenplays, set models, costumes like the bloodcurdling blue dresses from The Shining and props like Private Joker's "Born to Kill" helmet from Full Metal Jacket.
Several individual gallery sections are devoted to specific films, so know that Dr. Strangelove, A Clockwork Orange, Eyes Wide Shut and others are given diorama-depth treatment, displaying the director's attention to detail. Kubrick observed that, "the most memorable scenes in the best films are those built predominantly of image and music." Affirming that dictum, the show offers a 30-minute audio-visual piece that represents a biographical picture, as well as an exploration of Kubrick's use of music in film, from the Blue Danube Waltz to Surfin' Bird.
The big themes that absorbed the director are here to fascinate and provoke: the question of free will, challenges of modern science, cause and effect of violence, the power of sexuality, and the pervasiveness of war. A visit with the dark humor and vivid mind of Stanley Kubrick might leave you speechless, might incite a verbal riot, and will certainly get you thinking.
----

This article will originally be published in the August, 2016 print issue of Juxtapoz.