Photography
Steve McCurry's "Oltre Lo Sguardo" @ Villa Reale di Monza, Italy
November 22, 2014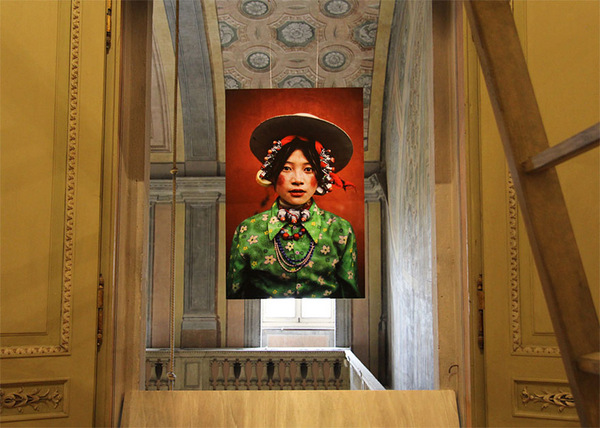 Decorating the corridors of the former Italian royal home is Steve McCurry's retrospective, "Oltre Lo Sguardo". The exhibition held within the Villa Reale di Monza is comprised of 150 pictures that cover over 30 years of the American photographer's expansive and impassioned cultural excursions. Curated by Biba Giacchetti and Peter Bottazzi, the selection of photojournalistic portraitures accentuates McCurry's aptitude in expressing sincerity, mainly attributed to his preternatural ability to empathize and connect with his subjects.
"For me a portrait is about connection, somehow you connect with a person, visually or emotionally. I've often believed that a person's life stories are kind of written on their face. It's magical, it's mystical the way you can connect to a person, it's hard to describe. You know it when you see it."
Steve McCurry's "Oltre lo Sguardo" will be on display through April 6, 2015 at the Villa Reale di Monza.
Via Boredpanda
Tect by Algernon Felice Jr.