Photography
Ryan McGinley "Body Loud" @ Galerie Perrotin, Paris
Nov 13, 2013 - Jan 11, 2014Galerie Perrotin, Paris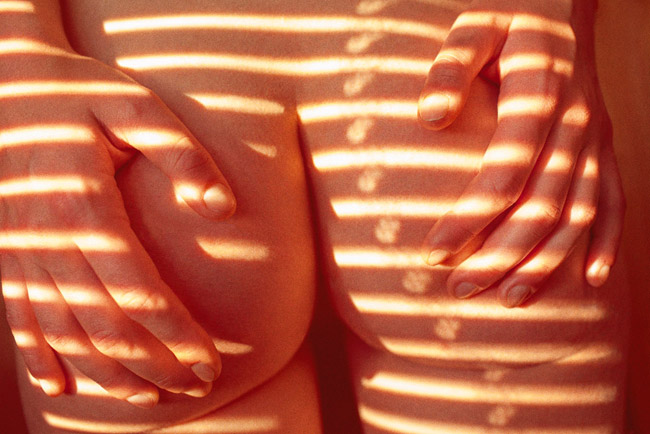 Another busy year for NYC-based photographer Ryan McGinley, and just fresh off a great exhibition at San Francisco's Ratio 3, he is now in Paris with a new body of work, Body Loud, at Galerie Perrotin. The exhibition is comprised of over twenty brand new, primarily large-format photographs taken over the course of last summer. This is his first show with the gallery.

Since 2005, McGinley has spent each summer developing his ongoing body of road-trip photographs. He and his crew travel the country to capture non-professional models in a variety of natural settings. The production of these images has evolved greatly since their inception—what began as fly-on-the wall documentation now consists of rigorous and intense production schedules, elaborate safety precautions, and mobile studio lighting. The situations are meticulously staged, although the resultant images are not: McGinley's practice still allows for and thrives upon spontaneity.
The Daelim Museum, in Seoul, is presenting "Magic Magnifier," a comprehensive survey of Ryan McGinley's work, running through February 23, 2014.

installation views via Huh.