Photography
"One to Nothing" by Irina Rozovsky
June 19, 2014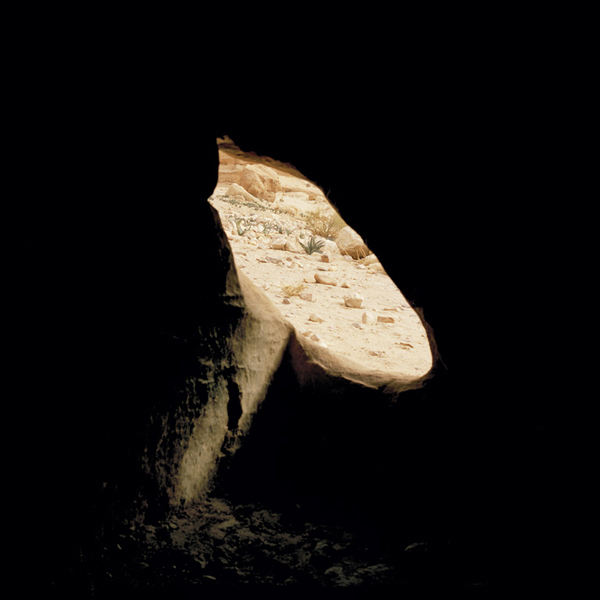 Irina Rozovsky traveled to Israel for the first time with the arguably impossible goal of photographing from a neutral perspective. Her intention was to produce pictures that would subvert viewer's preconceived ideas about the country, while honoring the natural aesthetic of the region. Rozovsky's photographs succeed in their ability to artistically function as neither an anxious tourist, nor politically driven journalist. The series resulted in her book, One to Nothing.
"It was my aim in editing the book to draw these fragments into a constellation", as stated in Lay Flat magazine. "I hope that certain pictures vibrate together and allow the viewer to transcend their initial associations. We are pretty lazy and rash when looking at pictures, maybe because there are so many or perhaps because the media feeds us easy imagery."

Irina was born in Moscow, grew up in the Boston area, and now teaches at the International Center of Photography in New York. Her book, One to Nothing, was published in 2011.

Text by Linnea Stephan