Photography
A look inside "Paradigm Vol. 1 - Genesis"
July 25, 2014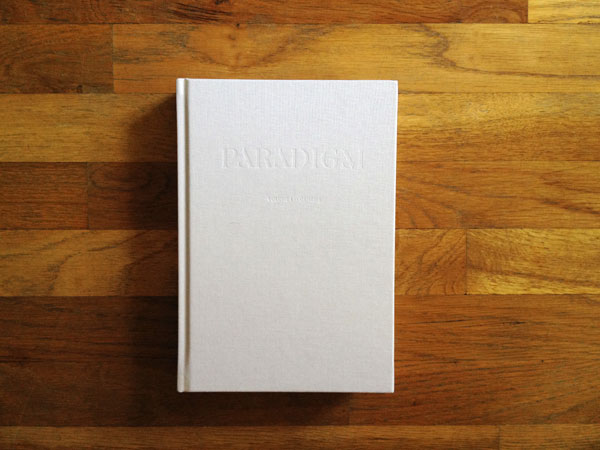 What do Wes Lang, Noam Chomsky, Glenn O'Brien, Lance Mountain and Erik Brunetti all have in common? Nothing in particular besides being exceptionally talented in their respected fields, however they all contributed to the new independently published 343-page hardcover book, Paradigm Vol. I – Genesis. Diverse in content, this carefully curated book is composed of original artwork, essays, thoughts and interviews that focus on the central theme of creation. Our personal favorite, words by one this planets current greatest thinkers, Noam Chomsky.
Pick up a copy of Paradigm Vol.1 - Genesis here
"Paradigm Vol. I – Genesis is a tribute to the extraordinary people who have inspired our odyssey thus far. The anthology is an expression of vivid dreams, feelings, thoughts, and ideas conveyed from visionaries across the world, with each contribution to this volume offering an interpretation of the book's central theme, Genesis – an origin, creation, or beginning. The stories and visions shared seek to infiltrate a deep-rooted connection within each individual's journey and to illustrate the unified wonder of the human experience. This timeless keepsake has been tactfully crafted from cover-to-cover in order to fulfill its unique conceptualization. In an uncompromising effort to keep our work genuine, we have resisted any sponsorships, advertisements, or such forms of commercial backing for the creation of this project. Only by an unyielding level of devotion, along with the help of remarkable friends, was the dream of conceiving this book realized."