Juxtapoz
Tyrus Wong "Water to Paper, Paint to Sky" @ Disney Family Museum, SF
Aug 15, 2013 - Feb 03, 2014Disney Family Museum, San Francisco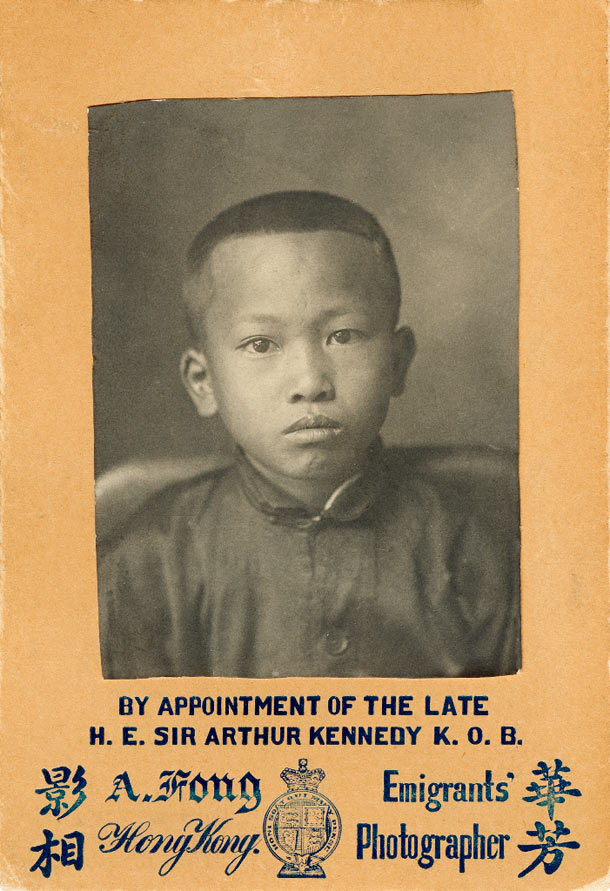 A kite springs from a flat dimension into billowing buoyancy, flight or failure, but always guided by aspiration. Tyrus Wong flew his first kite at age seven in 1917, designed his first in 1978, and at age 102 still has the world on a veritable string. Muralist, illustrator, calligrapher and sketch artist, Wong will be celebrated at the Walt Disney Family Museum show Water to Paper, Paint to Sky. The show opens August 15, 2013. Naturally, I had questions for the man who worked on both Bambi and The Wild Bunch.
Gwynned Vitello: What memories do you have from Canton and how did it influence your art?
Tyrus Wong: I remember being in school and watching the teacher drawing pictures for the older students to copy. I was always drawn to copying the drawings but was told that was just for the older students.
Have you been back to China as an adult, and if so, what left an impression?
I've been back twice, the first trip to visit my old village. The old house was still there. There was still the 12" high granite stone across the threshold that was supposed to keep out the bad spirits and ghosts. The Chinese are very superstitious. There was still the old hook made from a tree branch that hung from the ceiling of the center of the house. All the leftover food would go into the basket that hung from the hook to keep away rats and such. I still regret to this day that I didn't take that old hook with me. As a child I thought I lived in a big house but when I visited as an adult I realized it was quite small.


Is it a coincidence that both you and Benji Okudo attended the Otis College of Art and Design? Were you able to receive a scholarship?
I guess you could say it was a coincidence. Benji started at Otis before me. I knew of him but did not get to know him well until Dragon's Den. One of my junior high school teachers suggested I try for a summer scholarship at Otis. After that was over I was told I had to go back to my regular school, so my father borrowed $90 from friends to cover the first term. My father had emphasized how important it was for me to do well as the money had to be paid back, and many of his friends had sacrificed for me. Art was the only thing that interested me. I was able to secure subsequent scholarships for three more years. I worked as a janitor in the school cafeteria where I could have all the leftovers I wanted, so my meals were taken care of.
Was the Dragon's Den literally an underground place? What was the atmosphere like there? Is that where you met your wife Ruth Kim?
It was in the basement of the F Suie One Co., the oldest Asian antique shop in the US. Painted brick walls and a jagged opening in the brick joined the two dining rooms, and the ceiling had exposed pipes that we painted. The entrance was from an alley. It was trendy and many of the patrons were Hollywood types, lots of actors. I had met Ruth earlier, had asked if I could buy her an ice cream cone, but she turned me down. After we both worked at Dragon's Den waiting tables we got to know each other and she finally accepted a date with me. We went to the Million Dollar Theater to see David Copperfield.
What was a day like for an "in-betweener" at Disney? All-day, all Mickey?
I didn't like doing in-betweening. All day you have to look into a lightbox and flip pages back and forth. It was difficult, and at the end of the day I thought my eyeballs were going to drop out. I guess because we were beginners being trained to be animators we only drew Mickey Mouse.


I've read about your role bringing Bambi to the screen, but what is your version of how that project inspired you, bringing your interpretation to the attention Walt Disney himself?
When I heard they were going to make Bambi, I read Felix Salton's book. I liked the story, it appealed to me because I was primarily a landscape artist. I went home and made about twelve little watercolor sketches of a deer in the forest and showed them to my art director Tom Codrick. He showed them to Walt who liked the look because the backgrounds were simplified compared to what they had been doing in the past.
Despite wanting you to stay, Disney had to let go of the younger workers due to an ongoing labor issue. How was the transition to live action at Warner Brothers, where you worked on films like Rebel Without a Cause and The Wild Bunch?
My friend Travis Johnson and I had both been working at Disney when the strike happened. We both stayed, but then were forced out. Travis went to Warner Brothers and convinced me that I could switch to live action, so I made some small watercolor sketches of Aladdin and his Magic Lamp. I showed them to the art director at Warner Brothers, and he said, "Young man, I like your work. I'll give you weeks, and if you cut the mustard I'll hire you at the top salary. If not, out the front gate you go with no hard feelings!" I was there for 38 years.


Did you ever meet John Wayne when he was on loan to Republic Pictures where you worked on Westerns?
I never met him, only saw him when was eating lunch in the commissary.


How old were you when you flew your first kite, and when did you design your first kite?
It was in China that I flew my very first simple basic kite, I was seven years old. But I didn't design one until around 1978.
I know you still go out and fly your masterpieces. What are your other secrets to living such a healthy long life?
I don't know that I have any secrets. I eat moderately and like to exercise, particularly walking and raking leaves.
If I asked you to host me for the most delicious Chinese banquet, what would you serve?
I think the traditional… steamed whole fish, Peking duck, shrimp, lobster, crab and abalone.
Water to Paper, Paint to Sky: The Art of Tyrus Wong opens August 15, 2013 at the Walt Disney Family Museum in San Francisco. It closes February 3, 2014.