Juxtapoz
Treading Water and Surfacing by Sam Green
May 10, 2012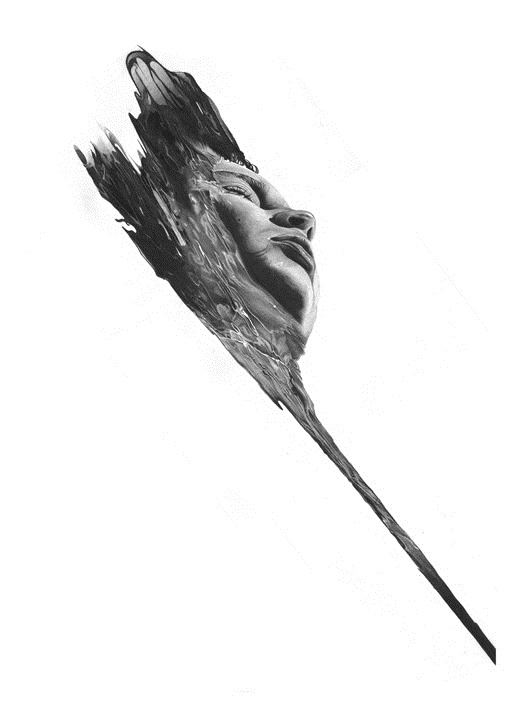 Anytime we see St Martins College, we think of Pulp. Can't help it.
Sam Green
is an illustrator who attended said university, and he also creates these fantastic drawings that illustrate people surfacing out of water or treading water. What is left out makes the drawings that much more dramatic... we have also shown another
series of Green's work
on the site before.