Travel Insider
Wynwood Walls When It's Not Basel Time: Still Beautiful Murals to Check Out
August 15, 2017
Our ever-roaming contributor Halopigg has had the pleasure of visiting Miami's art-filled hood of Wynwood twice since Art Basel took place last December 2016.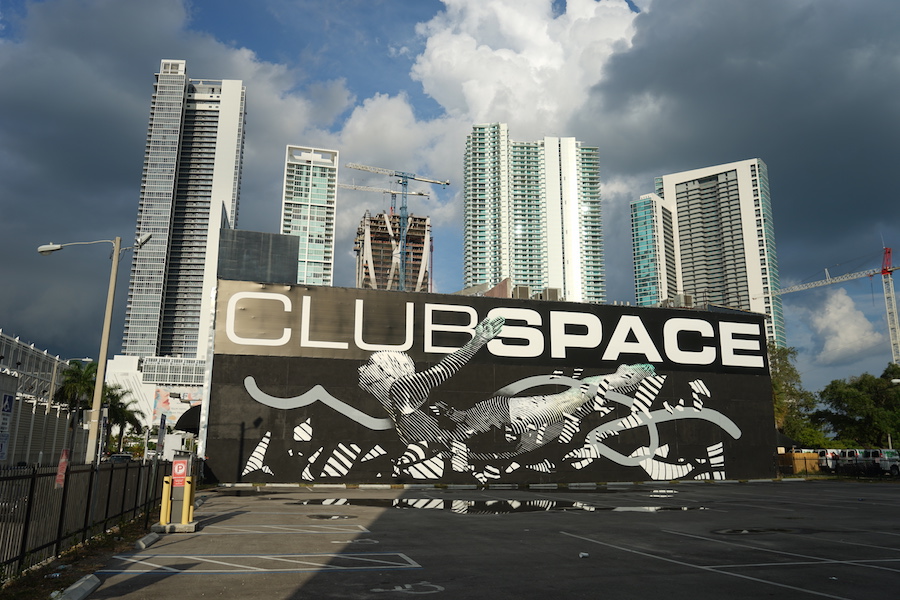 If you don't remember, this is the same spot where a majority of the street art murals are painted during Art Basel week, where Juxtapoz hosted The Clubhouse in 2016, where Wynwooed Walls hosts its annual exhibition, and pretty much where, if you like street art, you will run into an artist painting on the street. Besides December of each year, the neighborhood is constantly being blessed with new artwork and here are a few of Halopigg's favorite pieces that have gone up in the streets in the last couple months!

Follow Halopigg's adventures here.