Travel Insider
We Asked a Swedish Photographer The Best Ways to Photograph the Northern Lights
February 14, 2018
If there is one thing you should know about the folks of Swedish Lapland, it is that they are seriously into their photography and Instagram accounts. They were whipping out their cameras and phones left, right, and center when I visited before Christmas, But who can blame them, it is a spectacular place for photographers. You can pretty much point and shoot with your eyes closed, and you will end-up with a beautiful photo.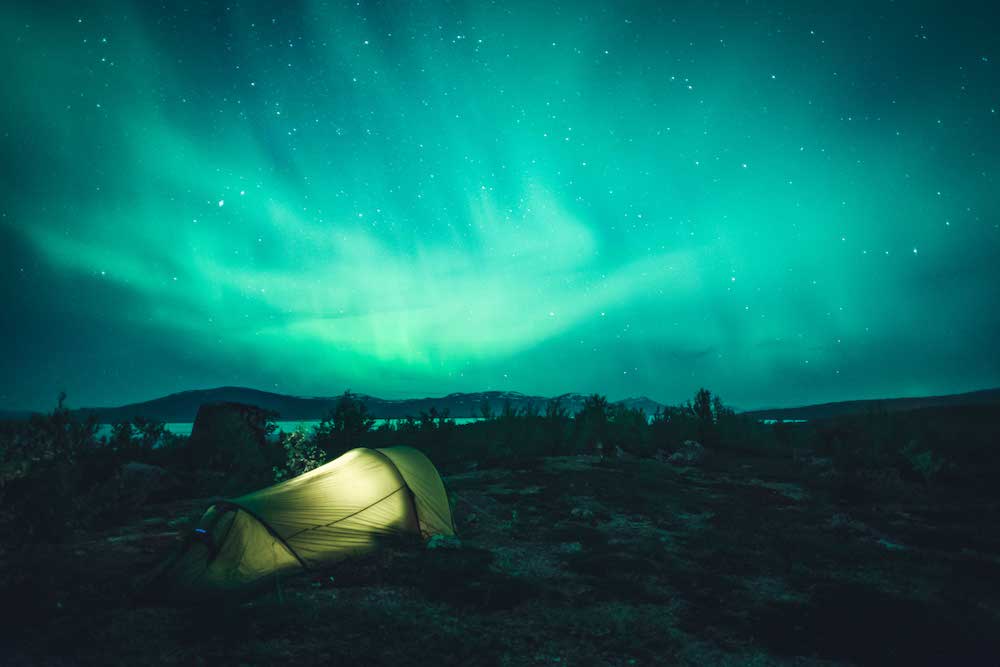 Capturing the aurora borealis, or Northern Lights takes more skill, so we thought we would put together a slide show of some of the best images from the locals.

And if you get cold or green eyed (literally) from looking at these photos, we can let you into some of their secrets, so if you find yourself in this neck of the woods, you have some pointers for killer photos, and good coffee (the best local coffee is lemmelkaffe.com).

Here are some tips by photographer, Anton Eriksson:
1. Plan your trip in September—October since this is usually the best season to see the lights.
2. Get out of town, find a nice spot, go for a drive, explore the surroundings, and keep looking to the north.
3. Even if the weather is bad— get out, it can always be better somewhere around, again, go for a drive.
4. If you find a great foreground, don't be afraid to wait for the aurora to show
5. Download a Aurora forecast app, and if possible plan your trips roughly around that, but as with all forecasts, don't trust it blindly.
6. You won't see the lights while sitting inside, time outdoors is always well spent.
And for an ongoing stream of the best photos from all the locals, we suggest following the official @SwedishLapland instagram account. —Helen Soteriou