Toy Art Gallery: MY LITTLE PONY Project 2012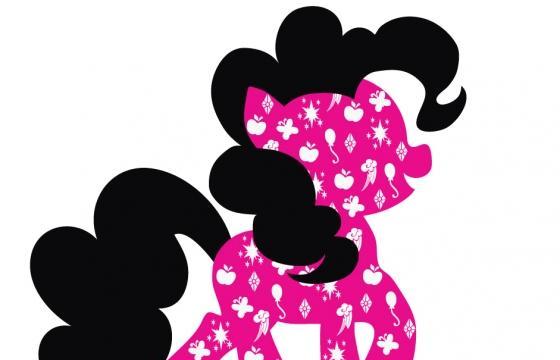 Toy Art Gallery's "MY LITTLE PONY Project 2012" exhibition opens today, Saturday, May 5, curated by Sweet Streets, and pop-up shop featuring 25 artists who created their own unique painted My Little Pony 18-inch vinyl figures.
The customized ponies are available for sale through the exhibition that ends May 26, 2012. Ten percent of the sales from the MY LITTLE PONY artworks will be donated to Give Kids the World. Tonight's music will be provided by Dim Mak. All week artists COPE2, Buff Monster, Indie184, and others will paint pony-inspired murals at Melrose boutiques De La Barracuda and Joyrich.
MY LITTLE PONY Project 2012 artists include 6%DOKIDOKI, 64 Colors, Ana Bagayan, Angry Woebots, Blamo (Mikie Graham), Blythe (Junie Moon), Chikuwaemil, COPE2, DABS & MYLA, Eimi, HIME+YOU, Indie, Jillian Kate, J*RYU, Julie West, Kano, Kukula, Lisa Alisa, Luke Chueh, Madoka Kinoshita, Martin Hsu, Mark Mothersbaugh, Miso, Miss Kika, Onch Movement, Perez Hilton, Shojono Tomo, Sket One, Spank!, TOUMA, and more.
Opening reception Saturday, May 5, 2012 from 7 to 11 pm at Toy Art Gallery retail showroom at 7571 Melrose Avenue, Hollywood, CA.