Juxtapoz
Tiffany Bozic "Sense of Wonder" @ Fecal Face Dot Gallery, SF
Oct 18, 2013 - Nov 16, 2013Fecal Face Dot Gallery, San Francisco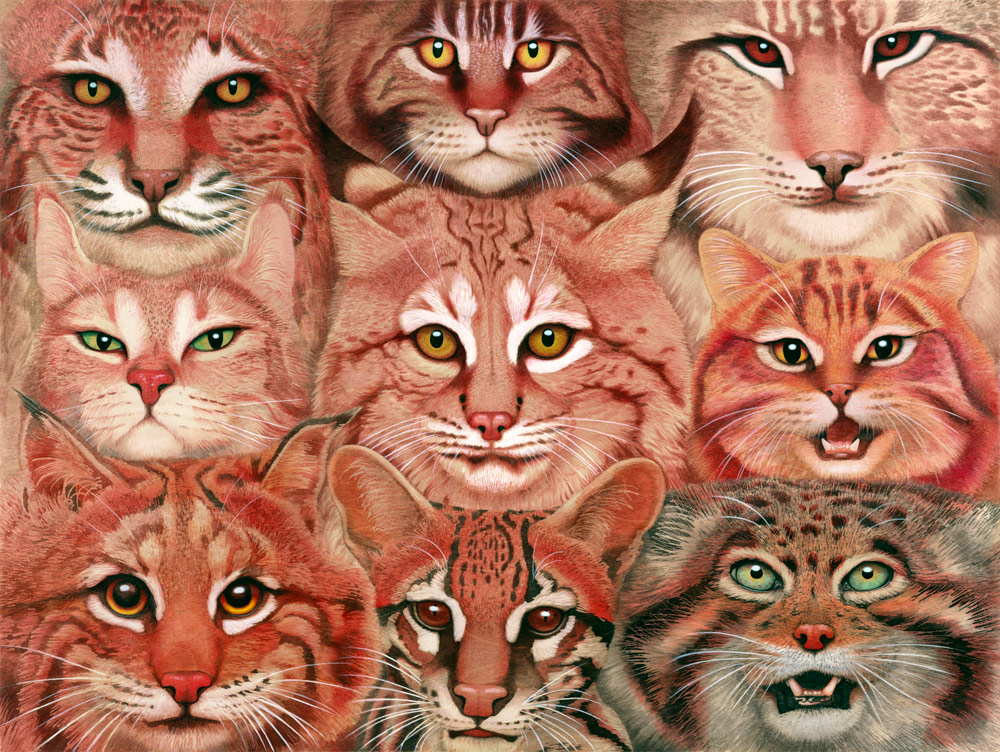 Former Juxtapoz cover artist and staple of the San Francisco art scene, Tiffany Bozic, will open a new body of work at Fecal Face Dot Gallery on Friday, October 18, 2013. Sense of Wonder will feature Bozic's signature animal canvases, but already in the preview, we see new forms and styles entering the work, with detalied focus on the animal colorings and intense up close shots of multiple animals. Like these owls. Got to love these owls.
As FecalFace notes, "Fresh off her second Semi-Permanent talk in Stockholm and recent book release, Bay Area naturalist painter Tiffany Bozic opens her second solo show with
FFDG
, featuring 50 recent small and large paintings on wood continuing her motif of tightly rendered paintings detailing surreal metaphorical themes. "
See you there.