Juxtapoz
Thomas Campbell Book Release & Exhibition @ Mollusk Surf Shop, SF
November 08, 2012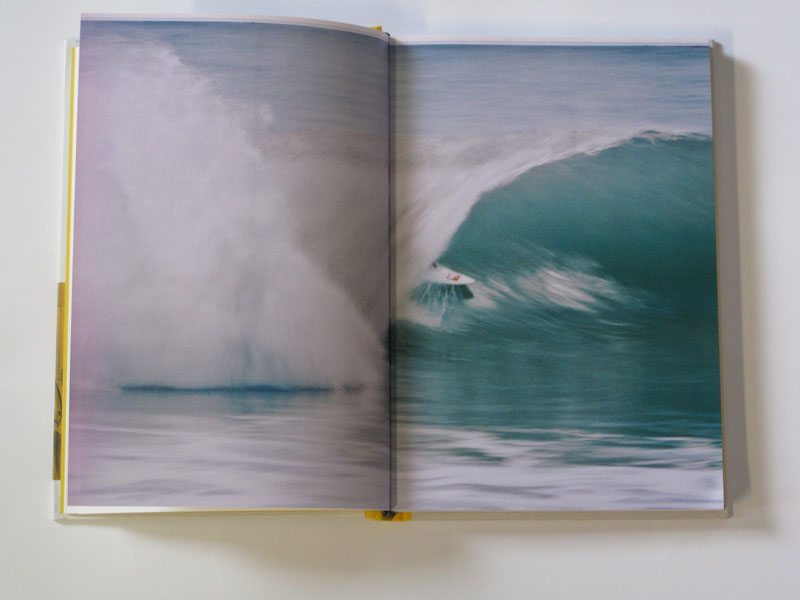 This Friday, November 9,
Thomas Campbell
will be having both a signing/release and exhibition surrounding his new surf photography book,
Slide Your Brains Out
, at
Mollusk Surf Shop
in San Francisco. Tommy Guerrero and Ray Barbee will be playing live, the book looks amazing as it features Campbell's surf shots from 1997—2012, and Mollusk is an SF staple. Go.
The exhibition will be up at Mollusk through December 4, 2012. 
Check some of the spreads here and in the gallery... 
Forward by Scott Hulet Afterword by Ed Templeton
176 pages, Hardcover,
6 3/4'' x 9 1/2'' (171 x 241 mm)
Published by Um Yeah Press