Juxtapoz
The Work of Jasper Wong
March 02, 2012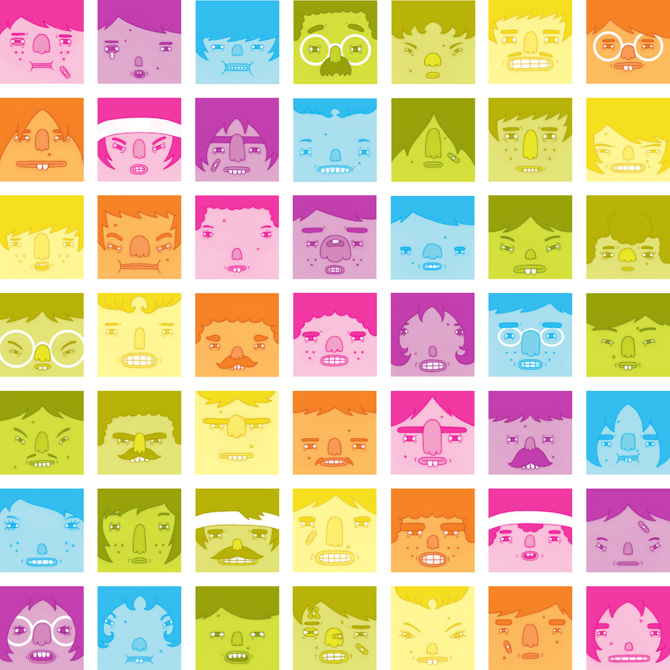 We have been huge fans of
Jasper Wong
for quite some time, one of the reasons being that he has one of the best sense of humors of anyone we follow in the art world. Its infectious, to say the least. One of our favorite things about him is that, as a child, he attempted to grow chest hair through mental telepathy. Not sure if it worked.
Wong writes about his own work that he has a "frosty illustration style that developed around an odd and unhealthy obsession with the color pink, Mr. T, and magical laser beams." Yet somehow it all combines into his own unique clash of Asian-influenced pop culture on paper.
Check out the gallery below of Wong's work, and if you are in the Austin for SXSW on March 12, check out his work along with POSE, Mark Dean Veca, Tristan Eaton and others at the
Brisk Bodega Cantina
. Wong and the other artists have created Star Wars-themed work in conjunction with Brisk and the theatrical release of the 3D version of Star Wars Episode 1: The Phantom Menace. More
info here about SXSW.