Juxtapoz
Update: The Photography of Maleonn
December 04, 2013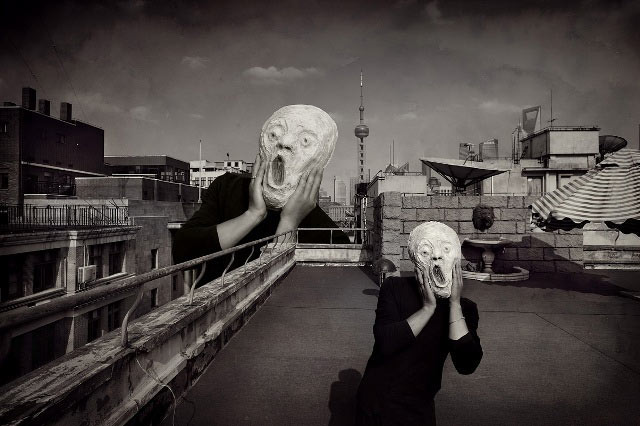 Shanghai-based photographer, Maleonn, is probably one of China's best kept secrets. His work can be scary, beautiful, and full of spirit. More importantly, It represents a crucial moment in China's ever growing contemporary art scene. He's also updated his site with a few new works since we last checked it out!
Maleonn's story is one that is enshrined by infirmity. His father was Shanghai's leading opera director at the time of his family's banishment to a re-education camp during China's Cultural Revolution. This single event not only resulted in a hard-scrabble childhood for Maleonn, who was conceived in the camp, but it also helped shape his sociopolitical views as an adult.
From this early life of hardship and constrained opportunity, Maleonn has emerged as a major cultural figure in 21st Century Shanghai.