Juxtapoz
The Photography of Elizaveta Porodina
June 27, 2012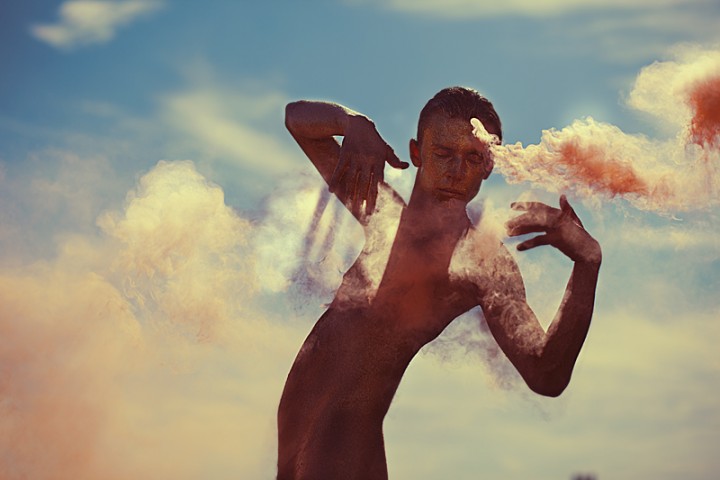 This isn't the first time we have showcased the fine art and fashion photography of Munich's Elizaveta Porodina; it was when we came across this photo, King Volcano, that reminded us how much we are enthralled by the young photographer's work.
As we wrote last Fall, "Maybe we shouldn't be so impressed with an artist when we hear about their age, but the fact that Munich, Germany-based photographer
Elizaveta Porodina
is only 24-years old sort of blows our mind. There are some exquisite shots in here, with original compositions and dreamy scenarios that appear both to be fashion oriented with a bit of subconscious and sexual imagery."