The LEGO Brick Ice Tray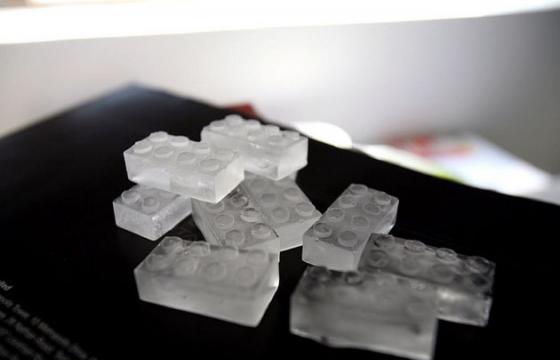 Entertain your Super Bowl party/Academy Awards guests (or guest, maybe you keep it low key) with something a little more arty this year. We suggest going LEGO, as in LEGO ice cube blocks in yer whiskey and... er, in your Coke or ice water. Make 10 at a time, build yourself a good evening.
Buy it here
.
We ranked our favorite LEGO art last year, check it out.
via