Juxtapoz
The Connor Brothers "True Love Stories" @ Guy Hepner, Los Angeles
Nov 22, 2013 - Dec 05, 2013Guy Hepner Gallery, Los Angeles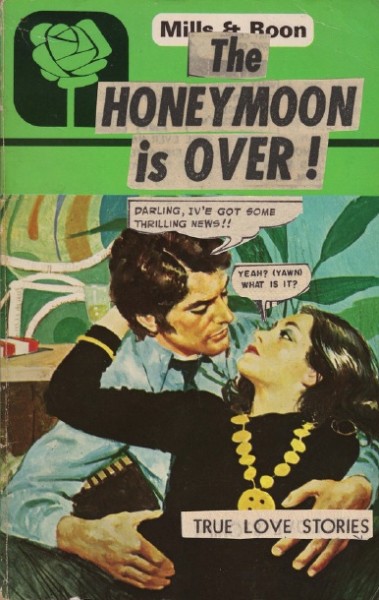 Guy Hepner Gallery in Los Angeles is pleased to announce what is sure to be an interesting exhibition, The Connor Brothers' new work, True Love Stories. Twins Franklyn and Brendan Conner were brought up within a secretive and highly controversial cult known as 'The Family'. Born out of the hippie movement in 1968 and founded by David Berg 'The Family' was an extreme Christian cult whose members believed in something called 'The System.' Actors River and Joaquin Phoenix were also brought up within the cult... so this should get interesting...
Growing up Franklyn and Brendan were denied access to information from the outside world until they ran away from 'The Family' at age sixteen. Having been starved of information for so many years Franklyn and Brendan were initially overwhelmed by the wealth of knowledge the world beyond the commune had to offer.
They quickly developed an insatiable curiosity and a remarkable appetite to learn. The Connor Brothers soon developed a system whereby each of them would read, watch and discover things independently and then share them with one another via notebooks and sketchpads. A process Franklyn and Brendan describe as "trying to make sense of the world" developed into making art together.
The Connor Brothers "True Love Stories"
November 22—December 5, 2013
Guy Hepner Gallery, Los Angeles