Juxtapoz
The Brain Snap App
July 17, 2012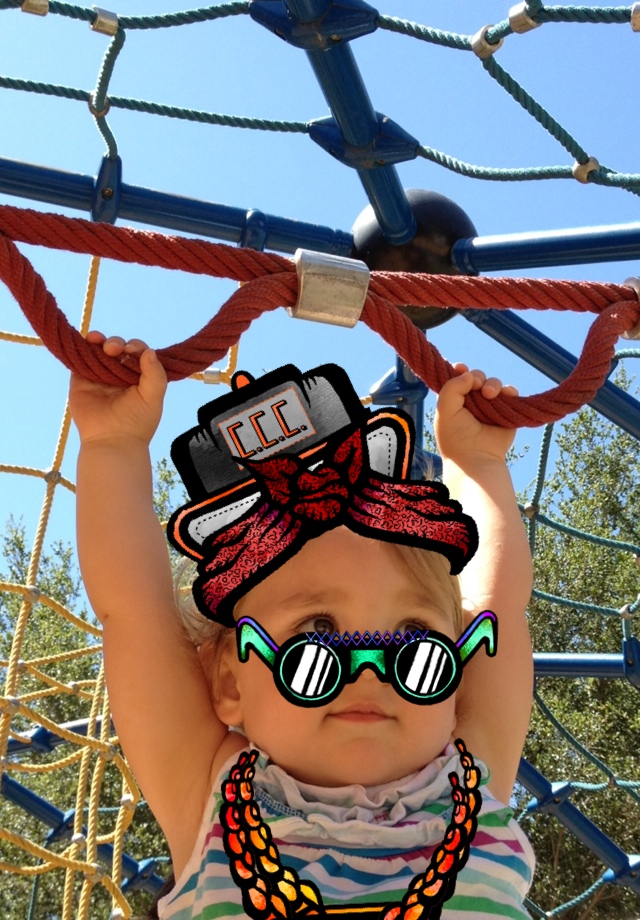 San Francisco based artist, designer, illustrator and all around creative dude Patrick Sean GIbson has just launched an App, "Brain Snap". Reminiscent of the opening title sequence to Saved By The Bell, Brain Snap is a photo-based app featuring insane characters, florescent hallucinations, and bizarre freak scene illustrations, all created by Gibson. Take or choose a photo, select from hundreds of Brain Snap decals, apply, and share to your favorite social network including Instragram, Facebook, and Twitter. Brain Snap is currently free for a limited time, so you better get downloading before you're just in time to see the bus fly by!
Download Brain Snap Now
Brain Snap from Luke Lasley on Vimeo.