Juxtapoz
Teaser #2: All City Canvas Mexico City Video
October 25, 2012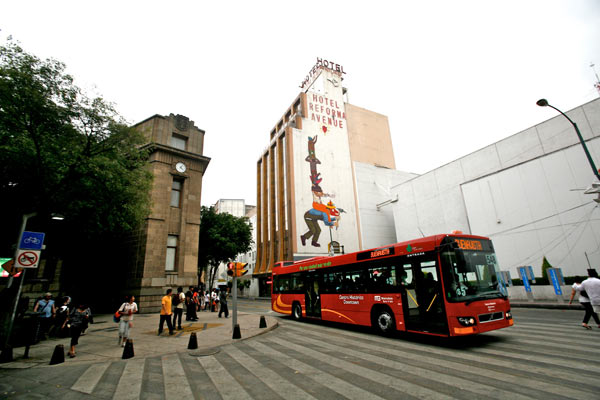 Next Monday, October 29th, we are set to premier the documentary filmed during the work made for one of 2012's best street art festivals,
All City Canvas Mexico City
. We were lucky enough to be in Mexico City for the majority of the festival, and were able to see importrant and historical districts of the city transformed by some of the best talents in contemporary muralism and street art. As part of our teasing of the video, we look back at the work of El Mac, Herakut (above), and Saner.
More in the coming days...
El Mac:
Saner: