Tattoo
Todd Janeczek aka Todd J.
November 26, 2012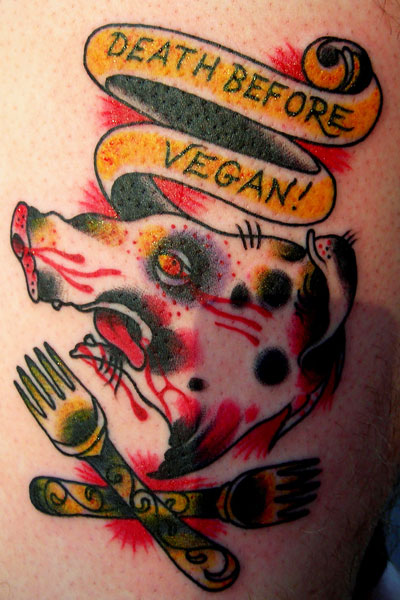 Todd 

Janeczek

aka Todd J., is the owner of
Imperial Tattoo
in Portland, Oregon. His pieces are classic, using vibrant colors, imagery and all the best things about traditional tattooing. There is no doubt that he takes his craft very seriously. Todd's work has a classic Americana feel, and his dark sense of humor often shines through. Todd J.'s style represents a part of history and his extensive portfolio of work proves that.