Tattoo
FFFetish FFFridays!!!
July 13, 2012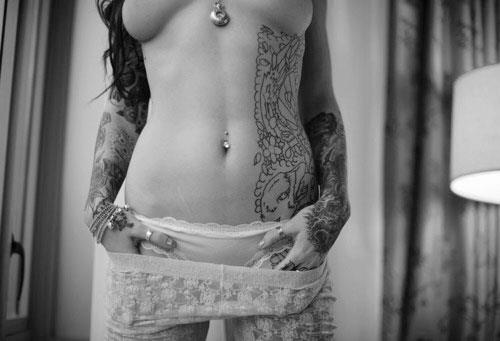 Out of tradition, it is my responsibility and sworn honor to bring you a selection of hand selected beauties to ease you into the weekend each and every Friday for 
Juxtapoz
Tattoo Dept.'s Fetish Fridays. So, as promised, I have gathered yet another collection of gorgeously inked vixens to get you through the last remaining hours of your work week. Thank God.