Juxtapoz
Summer School @ Ace Hotel & Swim Club. Palm Springs: Learn Collage w/ Erin D Garcia
July 17, 2014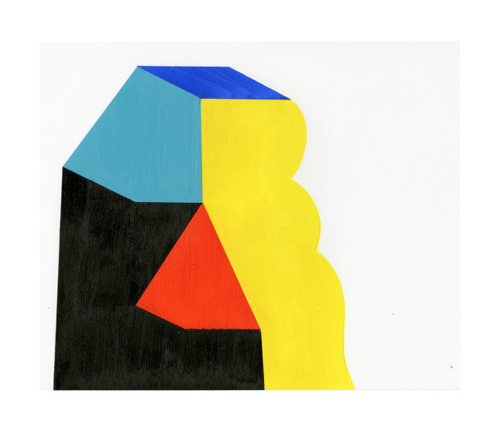 As we have been showing you on the site this week, from Friday July 18—Sunday, July 20, Juxtapoz will be at Ace Hotel & Swim Club in Palm Springs, California for the annual Summer School music and workshop event. HVW8 Gallery's Tyler Gibney is curating this year's selection of workshops and tutorials, and one of the great artists that you can get a collage making workshop from is a Jux favorite, Erin D Garcia. He will be teaching you all about collage on Sunday, July 20, from 3 - 5:30pm. Go, play, learn.
Jean Andre is teaching you to make better postcards.
Alvaro Ilizarbe will teaching sculpture.




Be sure to book your stay with code SUMMER — you'll need it to get the best rates they've got.

Big thank yous to sponsors Alternative Apparel and MailChimp.