Studio Time
Studio Time: Checking in with Ben Eine
February 06, 2018
Every once in awhile, we catch up with an artist in their studio to see what they are working on and what they have down the pipeline. A few weeks back, our London photographer, Ian Cox, caught up with London street art legend, Ben Eine, and took a few snaps as Eine was prepping some new works.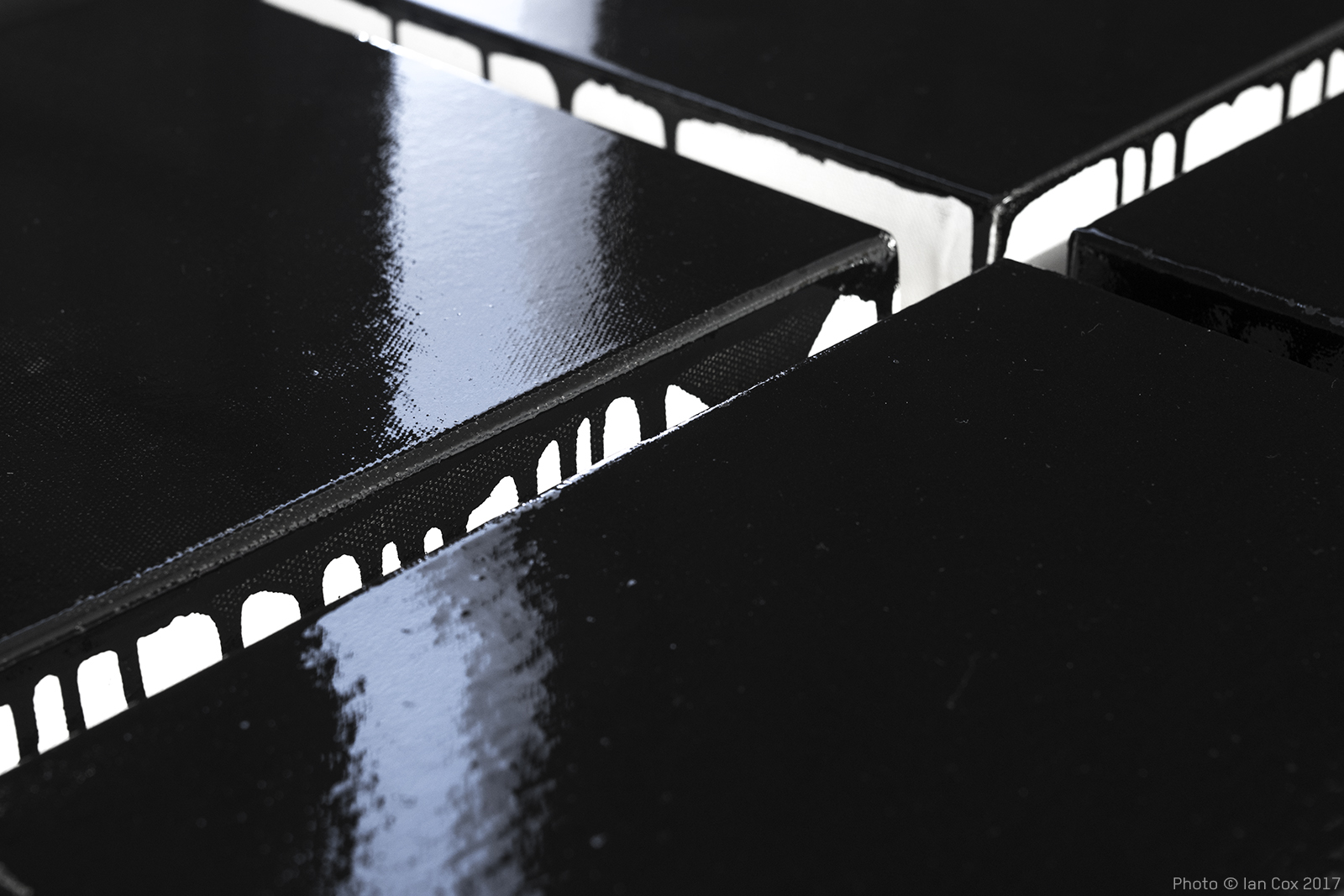 All photography by Ian Cox (@wallkandy)
See Eine's new clothing line here.