Street Art
The Unchanging World: Alice Pasquini @ PHILOBIBLON GALLERY, Rome
Jan 19, 2018 - Feb 17, 2018PHILOBIBLON Gallery, Rome, Italy
With a stunningly detailed dollhouse-diorama work at the centerpiece of the show, Rome's Alice Pasquini returns to her hometown for her first solo show there in 3 years. As Philobiblon Gallery notes, The Unchanging World "is an introspective journey along the evolutionary path from childhood to adulthood, examining the middle ground as a transitional space. The work explores the thin line between objective and subjective realities—and the overlap between these dual realities where illusion, creativity, and gameplay meet."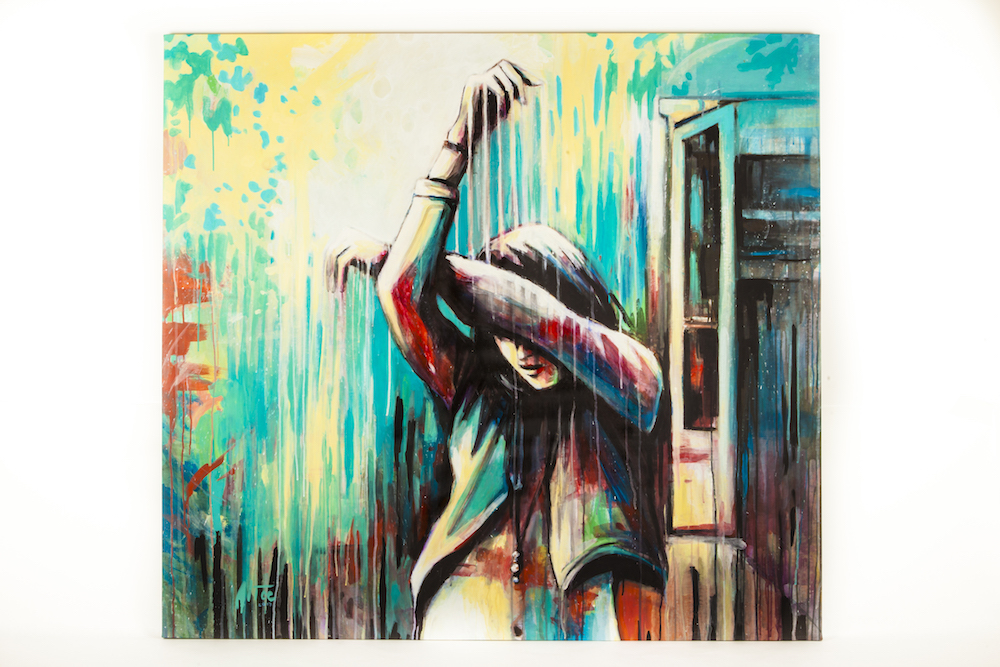 The dollhouse itself, something that denotes childhood fantasies and a youthful creative exploration of what adulthood can be, Pasquini's use here sort of embodies this idea of objective and subjective realities. The dollhouse was playtime, but also functions as a dreamlike place to make a self and a life in the way you want it to be. Or as the gallery states, "THE UNCHANGING WORLD is an exhibition devoted to the magic of making ourselves. And as such, the artistic objects express—just as the transitional ones—a world not faithful either to the internal or external world, but the grey area of illusion.
The show opens January 19 in Rome.