Street Art
Recap: POW! WOW! 2017
February 22, 2017
Try as you might, but beating that perfect Honolulu weather in the middle of winter is just impossible. With POW! WOW! 2017 over and in the books, it's back to reality after a week in paradise.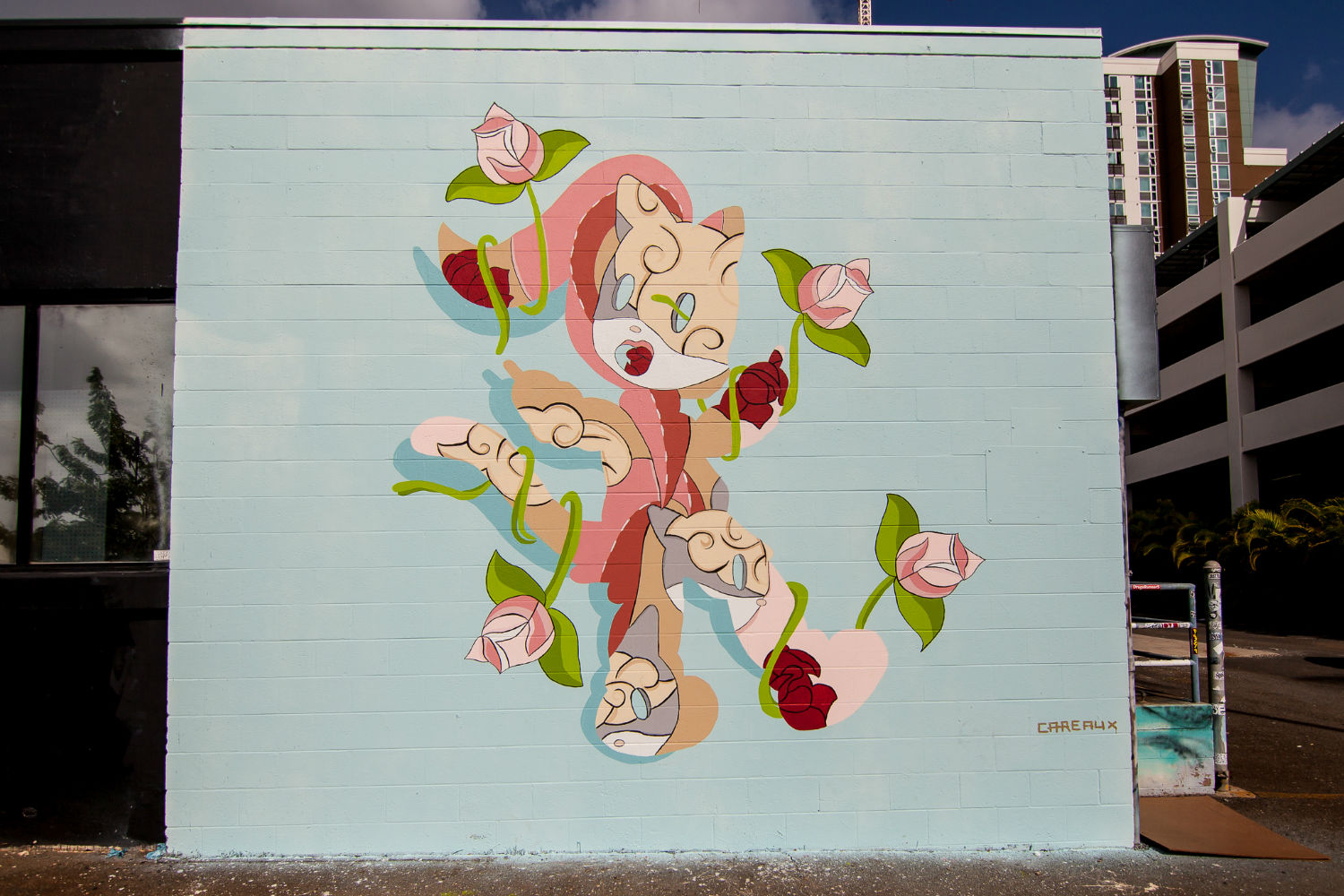 Jasper and Kamea put together another stellar roster of artists for this year along with some great events to get everyone connected and keep the creativity flowing. On Sunday night our friends at Thinkspace hosted a great exhibition and party at the Honolulu Museum of Art school followed by a Tuesday evening limited edition print release party put on by our partners at 1xRun, which then led to several days of artist talks and discussions up through a Saturday night party with DJ Steve Aoki at the helm.
We'd like to thank the POW! WOW! crew for having us out and look forward to what they have in store next!
Text and photography by Mike Stalter