Street Art
Nuart 2013: Street Pieces, Part 3
September 10, 2013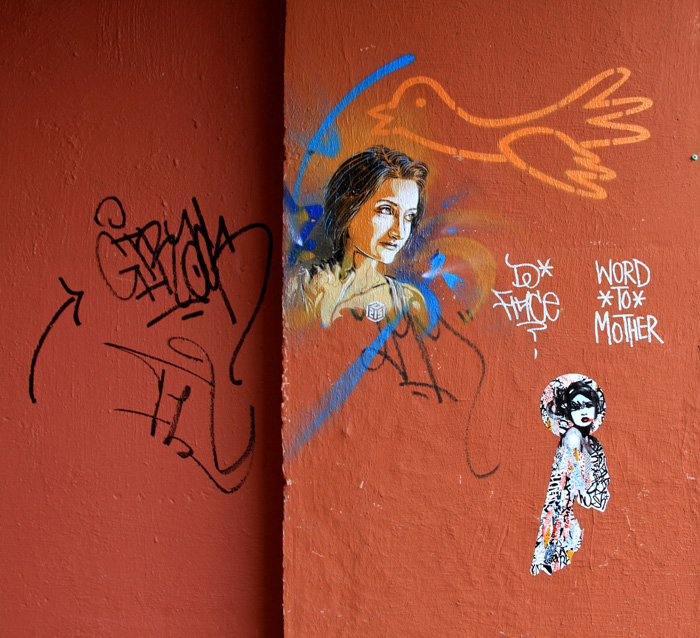 We are still settling back in after a week in Stavanger, Norway for the 2013 edition of the Nuart Festival, and we have a few more street pieces that were completed to showcase. DALeast, Faith 47, and C215 all had works around town, with DAL and Faith having massive murals right in the heart of the city center, and C215 had both a mural and a bunch of little stencil gems littered about the town.
All photography by Henrik Haven
All Juxtapoz' NUART coverage is here.