Street Art
CEART Presents "ONe Line" by SUSO33
June 01, 2015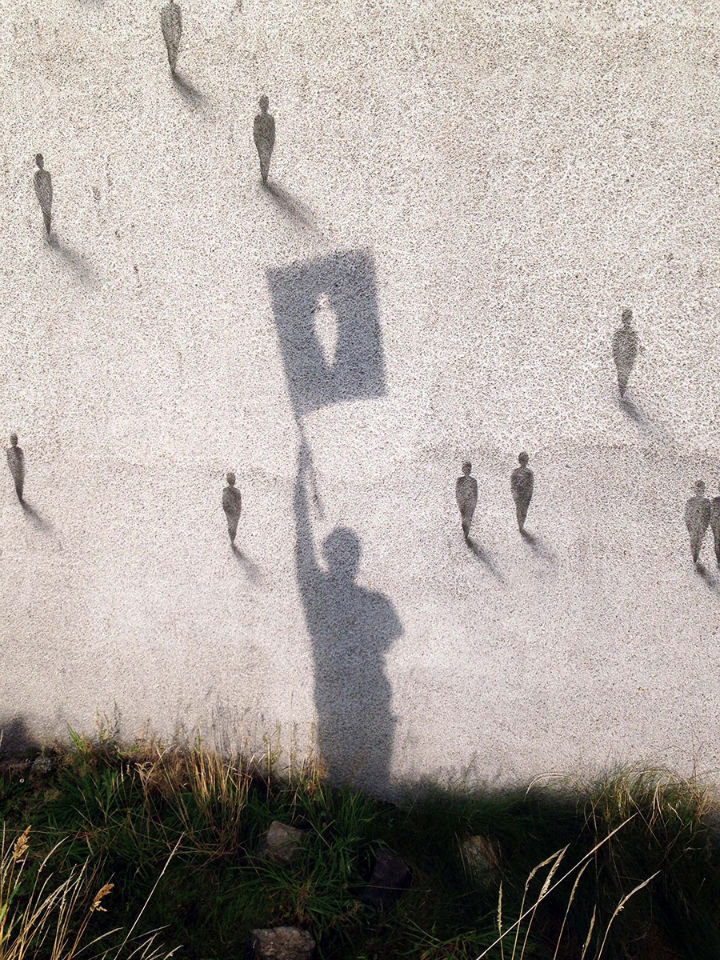 One Line is the first retrospective exhibition dedicated to SUSO33 ( Madrid, 1973 ), a maverick creator who, starting from graffiti and street art, has overflowed them dissolving the disciplinary boundaries between painting, performance, and scenic arts. His work parts from the emotion, the action and the commitment to the community. The continuous line in their drawings is a good metaphor of his artistic practice, which links various anthropological and social dimensions.
The exhibition, curated by Susana Blas , travels through three decades of his career, from his beginnings as a graffiti writer to their original stage projects; while proposing a journey through their concerns: the existential anguish, the preference for ephemeral art , the recovery of public space for citizens and criticism of the social system that excludes the marginalized.
Due to the exhibition, two books have been released: SUSO33, ONe Line, written by Susana Blas as a kind of reasoned catalogue of the retrospective including essays of leading lights like Henry Chalfant, y Tonia Raquejo; and Cuaderno de Escocia, an artist book with a selection of drawings, notes and photographies made by the artist during his residence in Scotland in 2014.
Opening: 7th of May 2015 / 19:00 @CEART Centro de Arte Tomás y Valiente, Fuenlabrada.