Juxtapoz
Sight & Sound: Coachwhips, Together Pangea, The Meatbros, Fresh & Onlys, and more.
March 14, 2014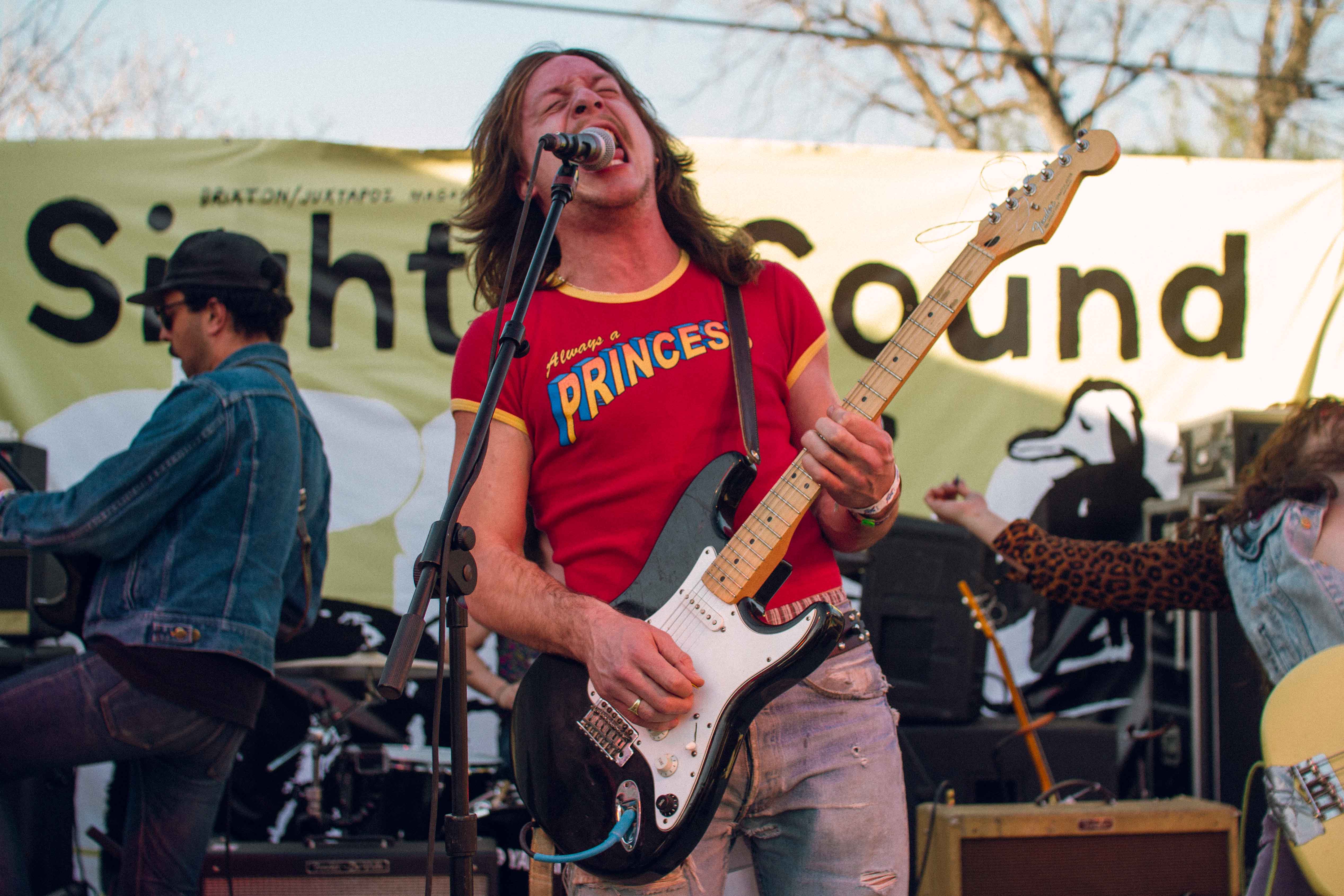 Last night at the Yellow Jacket Social Club in Austin, Texas we opened the first night of our special "Sight & Sound" musical showcase with Brixton. Swim Team, Threats, Girl Tears, Dune Rats, Dirty Fences, Obliterations, Fresh & Onlys, The Meatbros, Together Pangea's sets were closed out by Coachwhips playing in the crowd! Stay tuned for more from today's performances and come on by if you are in Austin!

Check out more from Juxtapoz Projects in Austin for 2014 SXSW.
Photography by Alex Nicholson