She Bends: Female Artists Working in Neon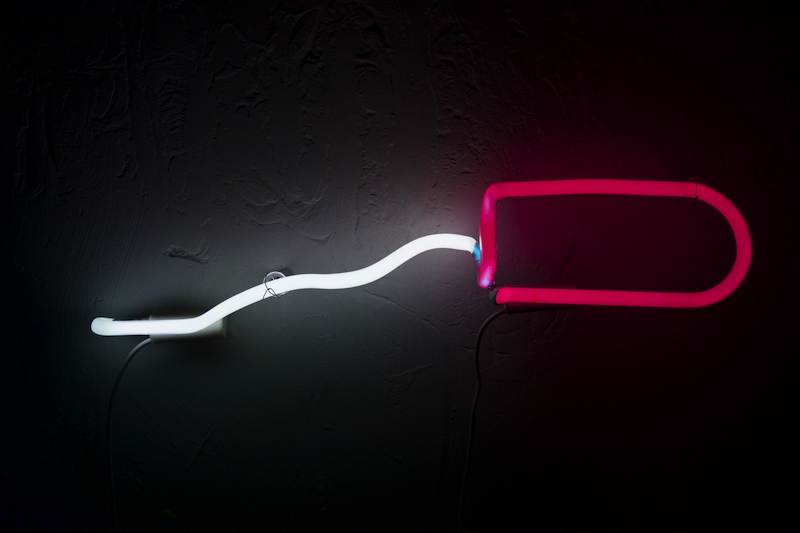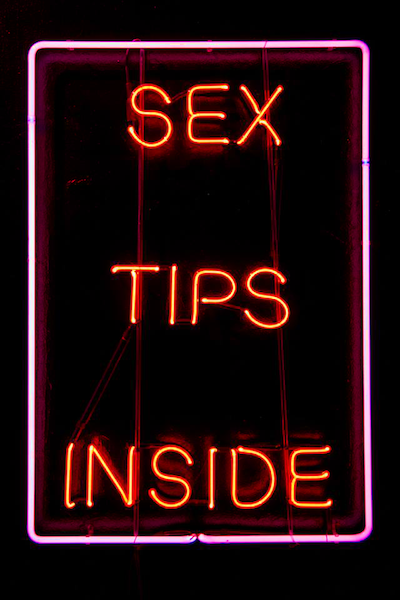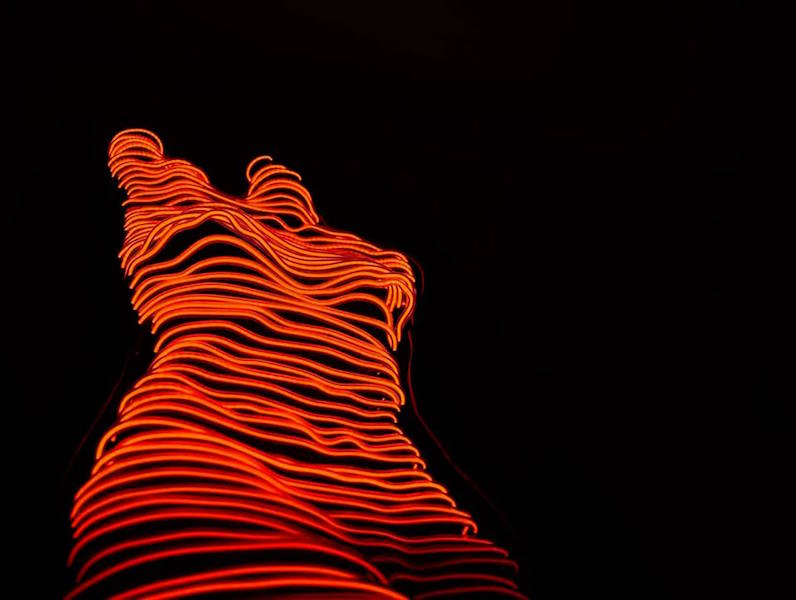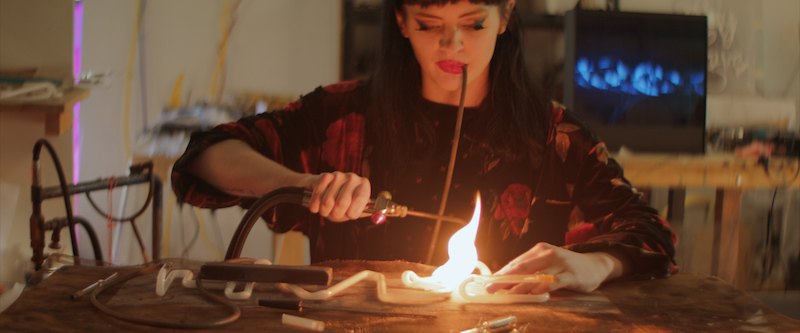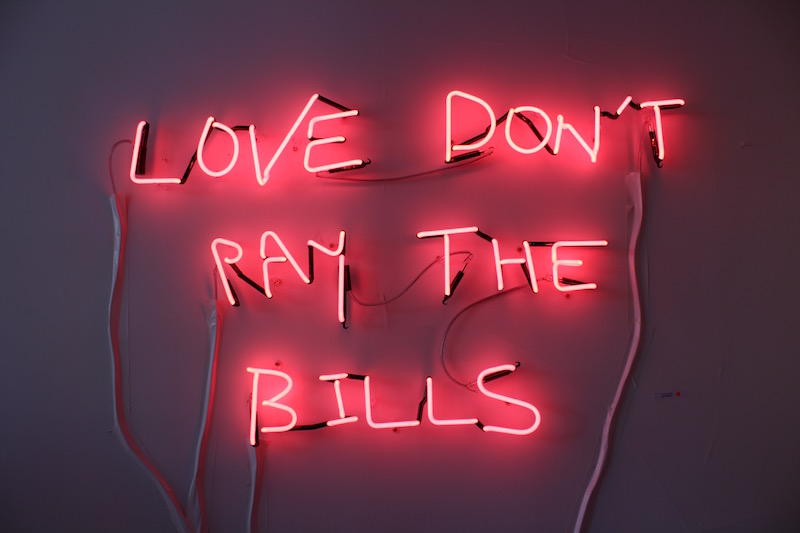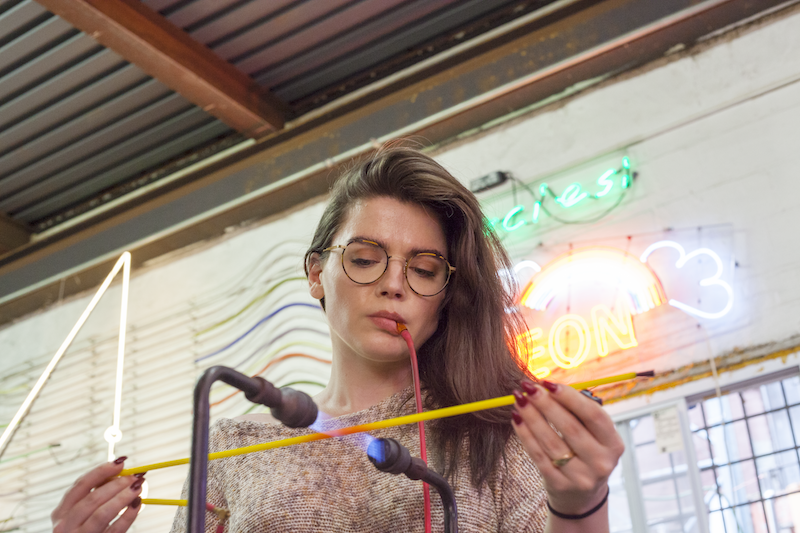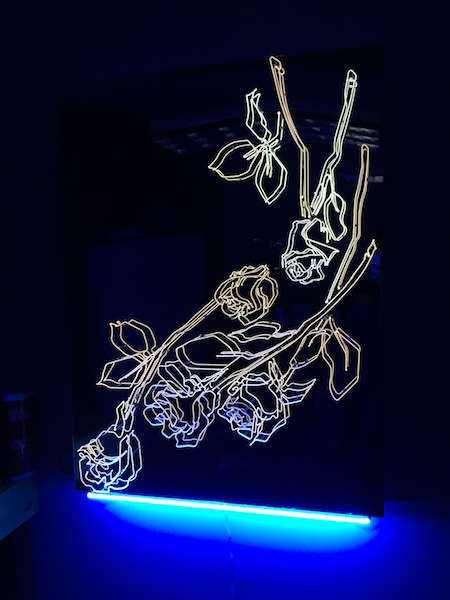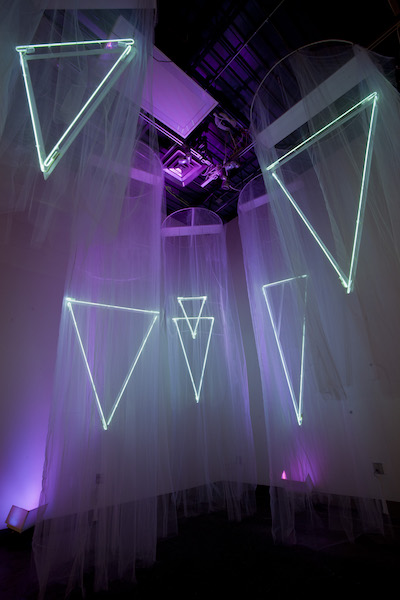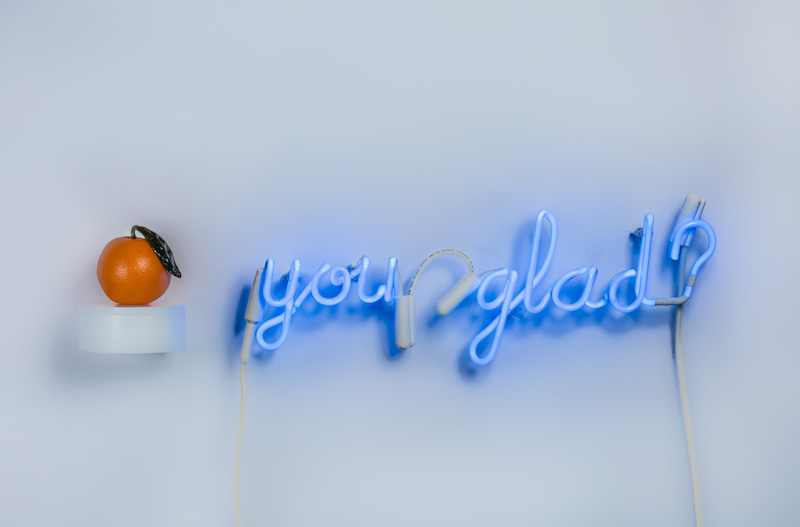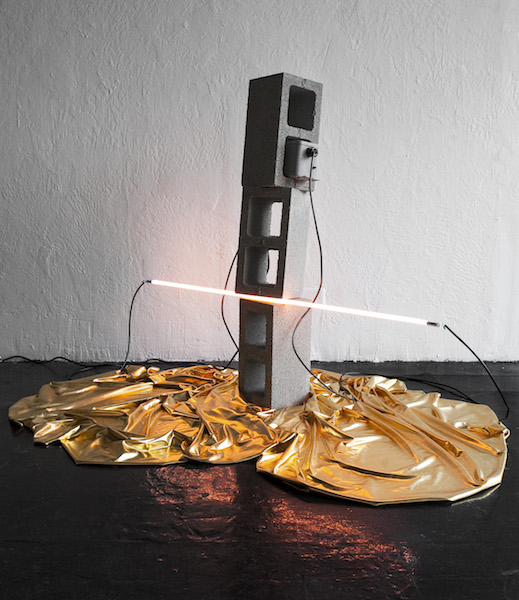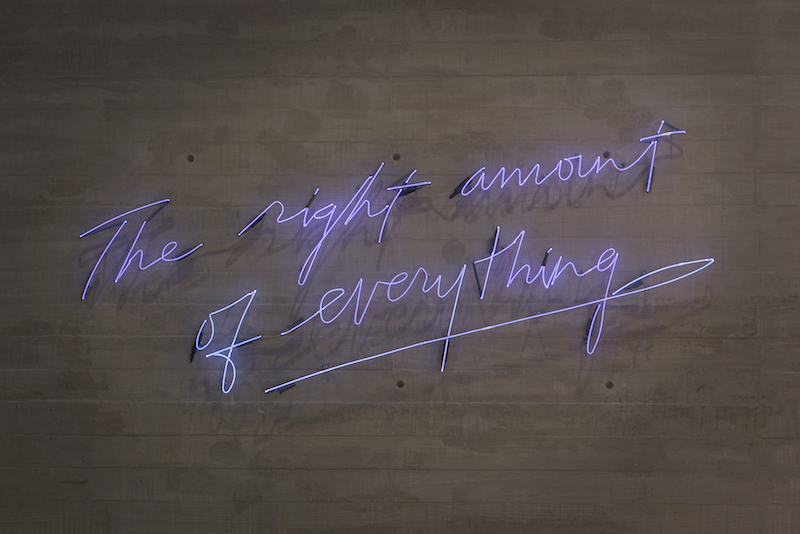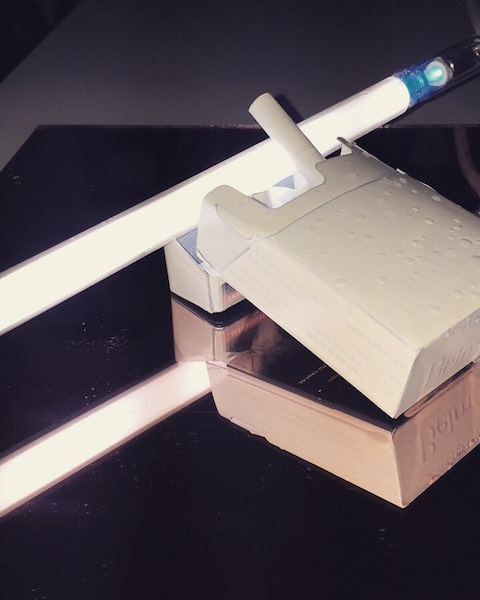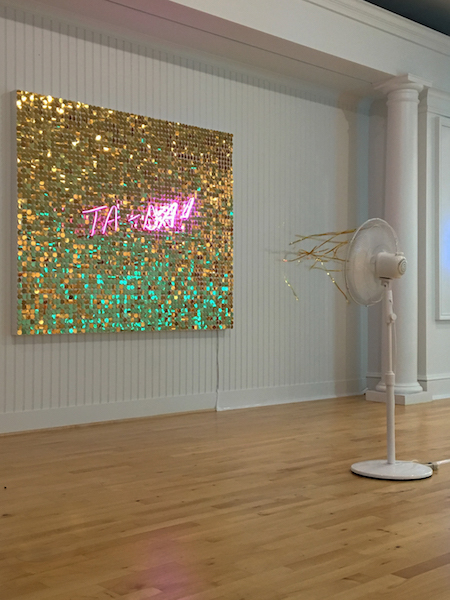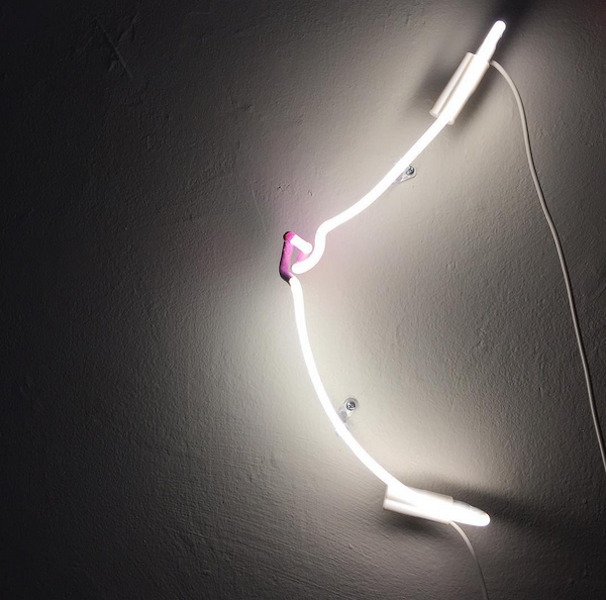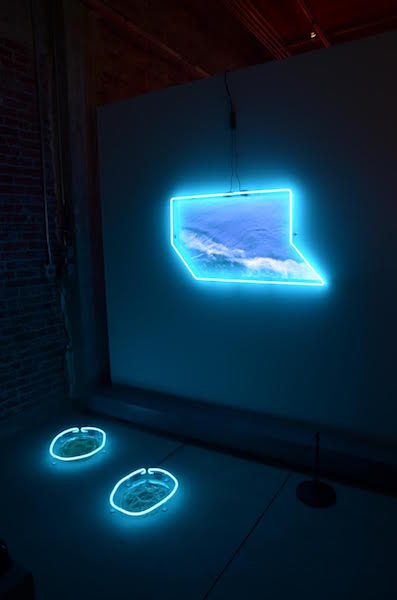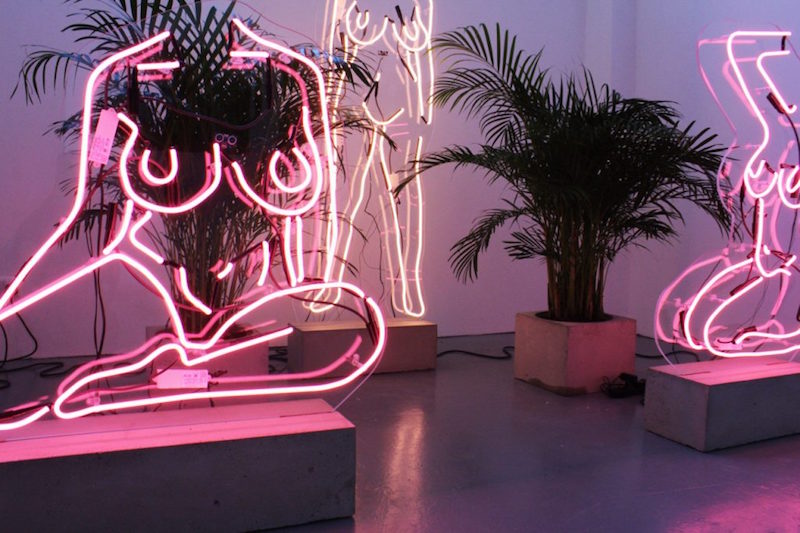 Neon artist Meryl Pataky is curating a revolutionary show of 29 female artists who also use neon as their primary medium.
Like most art forms, neon bending is a male-dominated field, and Pataky chose artists who have overcome this challenge and create work that stands out. Conceptual content and messaging is key to these artists' work, stretching beyond neon's traditional applications and exploring light as an art form.
This exhibition aims not only to highlight women in neon, but also the fact that all neon is handmade. The title itself relays an action, that of bending. What starts as a skill progresses into a devoted lifestyle for the artists in this show and many neon benders across the world.
She Bends will be the largest, most inclusive all-female neon exhibition ever put together, and it opens on September 16, 2017 at The Museum of Neon Art. Pataky is very knowledgable and deep into the badass, dangerously spontaneous art form of neon bending and is the perfect curator to seek out and celebrate like-minded artists.