Sculpture
Otani Workshop's Unique Ceramic Works Comes to Galerie Perrotin, Seoul
Aug 23, 2018 - Sep 22, 2018Perrotin, Seoul, South Korea
One of our favorite contemporary ceramic artists, Otani Workshop from Japan (who was featured in Juxtapoz x Superflat), will be opening a show at Perrotin in Seoul, South Korea from August 23 – September 22, 2018. Although the name suggests that, indeed, Otani Workshop is more of a collective, it is the output of one experimental and traditional ceramicist, Shigeru Otani.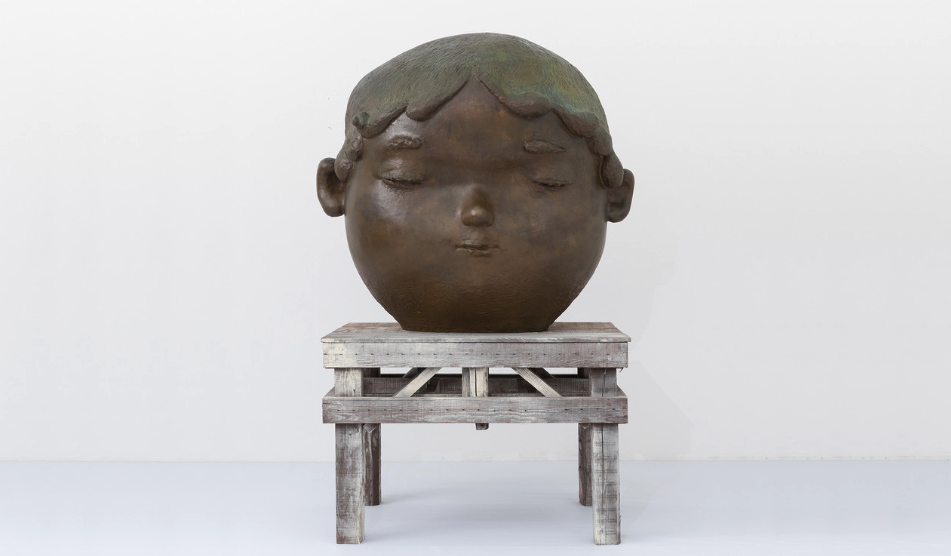 We discovered Otani Workshop through Takashi Murakami's ceramic shows a few years ago at his galleries in Tokyo, as the Japanese art icon as served as both a mentor and galleriest for Otani in the past few years. As the gallery notes:
Until 2017, for nearly a decade Otani worked out of Shigaraki, Japan – the ancient capital of Japanese pottery famous for locally mined clay – inside The Shigaraki Ceramic Cultural Park, a public facility which allowed the artist access to a shared kiln. Wanting to devote more independent study and time to the development of large-scale works in his own space, the artist first searched the area for a private studio but ultimately ended up purchasing an former ceramic roof tile factory on Awaji Island. Located approximately two hours outside Kobe, Japan, the factory was deserted due to devastation caused from repeated earthquakes, beginning with 1995's Great Hanshin disaster. As sales of the traditional roof tiles further declined, many of the island's factories became deserted.

Captivated by the historical ties of the island to ceramics, in this new space Otani began to create a wide range of objects from small clay figures to contorted humanlike ceramic sculptures, often mixing wood, iron, and other materials from Awaji Island into the final piece. The building also came equipped with a large working kiln, allowing Otani Workshop to test the limits of his imagination through sculpture. Full of personality, many of his works maintain the rough texture of the clay – still sourced from Shigaraki - throughout the asymmetrical figures which is indicative of the paradigm shift in Japanese ceramics.

See our studio visit with Otani Workshop from a few years back.
All images ©2018 Otani Workshop/Kaikai Kiki Co., Ltd. All Rights Reserved. Courtesy Perrotin