Sculpture
Meditations in Sculpture and Neon at Pt. 2 Gallery's Latest Show "Mirrors"
Sep 15, 2018 - Oct 05, 2018Pt. 2 Gallery, Oakland, CA
Pt. 2 Gallery's latest show is titled Mirrors, and it's an exhibition that pairs the sculptures of Tyler Cross and Kyle Lypka, with neon glasswork by Meryl Pataky. The two bodies of work contemplate different topics, Cross and Lypka exploring continuous growth within their relationship, while Pataky's body of work traverses the timeless human compulsion to create.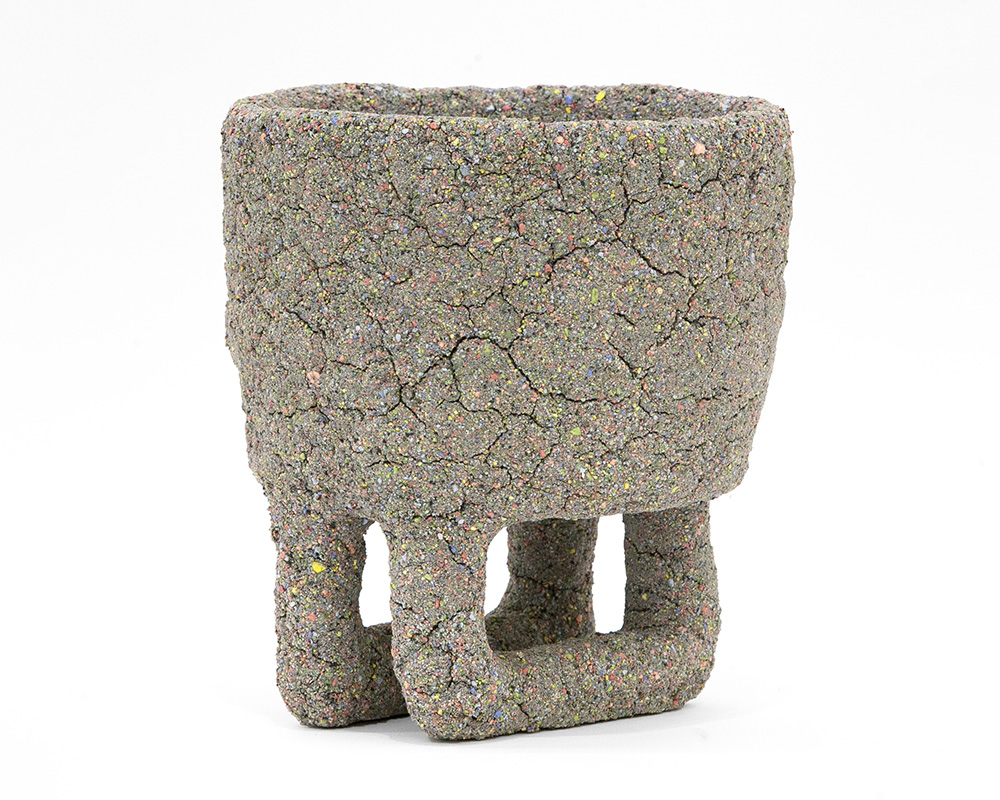 When viewed together, the show reflects two types of existential change and purpose. Cross and Lypka use their sculpture practice to compound conversations and reach consensus, while Pataky focuses her gaze on the historical use of craft to achieve a deeper understanding of herself, as she becomes part of that narrative. In the words of Kyle Lypka, "To me, Mirrors is the right word to describe what it's like making work with another person. You end up learning more about the type of person/artist you are, or could be, when someone else is constantly bouncing your ideas back at you." For Meryl, the mirror is her medium.
In the collaborative sense, the exhibit explores this beyond just Cross and Lypka's collaboration, bringing in Pataky's neon pieces and reflecting each artists' craft into the space. Through their practice, each artist gains a better understanding of the self, their relationships with others and, of course, their mediums.