Juxtapoz
Report: Pow! Wow! Taiwan 2014
June 09, 2014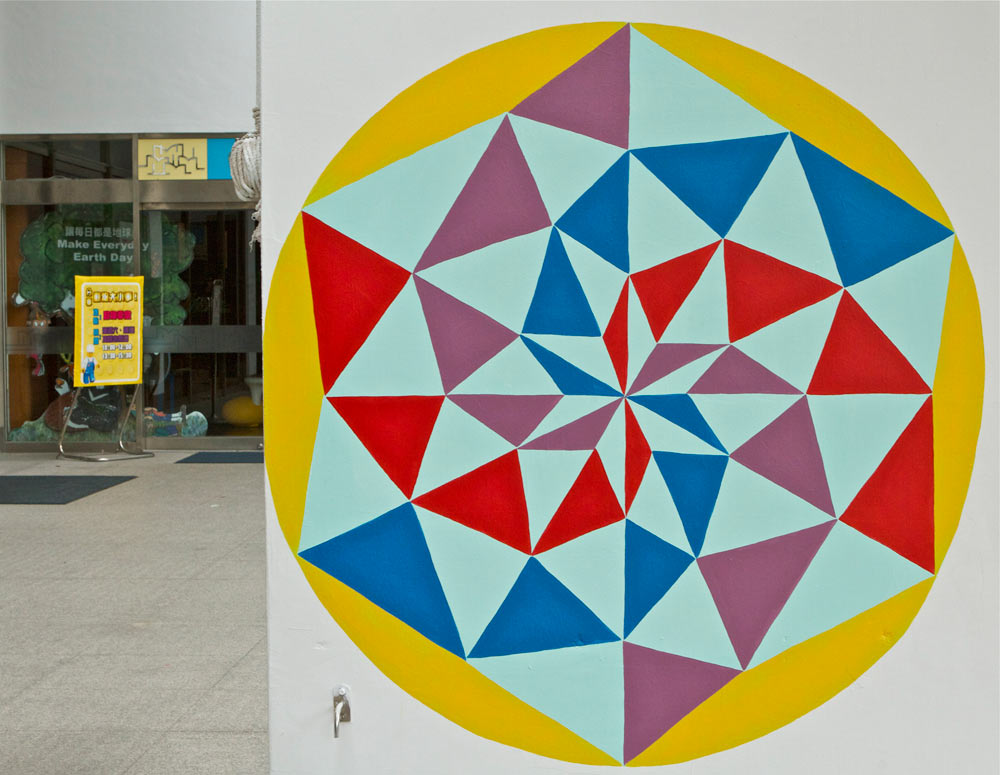 Apologies for the delay in my reporting on Taiwan's first POW! WOW!, but I was busy having adventures! I was vibing on some late night painting sessions with Insa and a crew of legendary writers, daytime massive mural assisting at the top of a building with Will Barras, feeding bugs to a huge frog, and having lunch with a snake. Taipei City is live, and art-making was popping off all the time in between torrential downpours, wildlife interactions, spontaneous photo shoots, and crazy fun times. POW! WOW! is a week-long wall-painting event that originated in Hong Kong and has been held in Hawaii for the last several years. This year, POW WOW expanded to Taiwan where I painted some walls at the Taipei City Zoo, which was pretty much a rainforest, alongside some of the masters like James Jean, APEX, Will Barras, Angry Woebots, Sheryo, The Yok, Kleos and local Taiwan artists Mr. Ogay and Colasa. It was beyond idyllic, painting all day while a family of gibbons swung through the trees a few feet away.
In another part of the city, Insa and MADSTEEZ were collaborating on an epic eight-story stunner, Taiwain's largest mural that will also become the largest GIF-ITI ever, an invention of Insa's where the physical mural is painted over several times and photographed at each stage to make dynamic GIF art (http://gif-iti.tumblr.com/). Other collaborators were hitting up massive buildings all over town, including RONE and Aaron de la Cruz, Brendan Monroe and Candy Bird, Kamea Hadar, REACH and Jeffrey Gress. Even though we were all spread out, the collective energy of everyone going "hard in the paint" was thick and could be felt everywhere in Taipei City. I'll have more on POW! WOW! Taiwan in the August print issue of Jux. It was an incredible way to start the summer. Special thanks to Mike Popso of 1xRUN for the photos above, plus POW! WOW! Taiwan director, Lawrence Chen, POW! WOW! founder Jasper Wong, and all the friends, artists and volunteers who made our week like the best summer camp ever.
P.S. You can grab prints from several of the POW! WOW! Taiwan artists for a limited time at 1xRUN.com, including a new lenticular print by Insa. Don't sleep!