Juxtapoz
Psychedelic 1960s: The Poster Art of Rick Griffin
February 13, 2014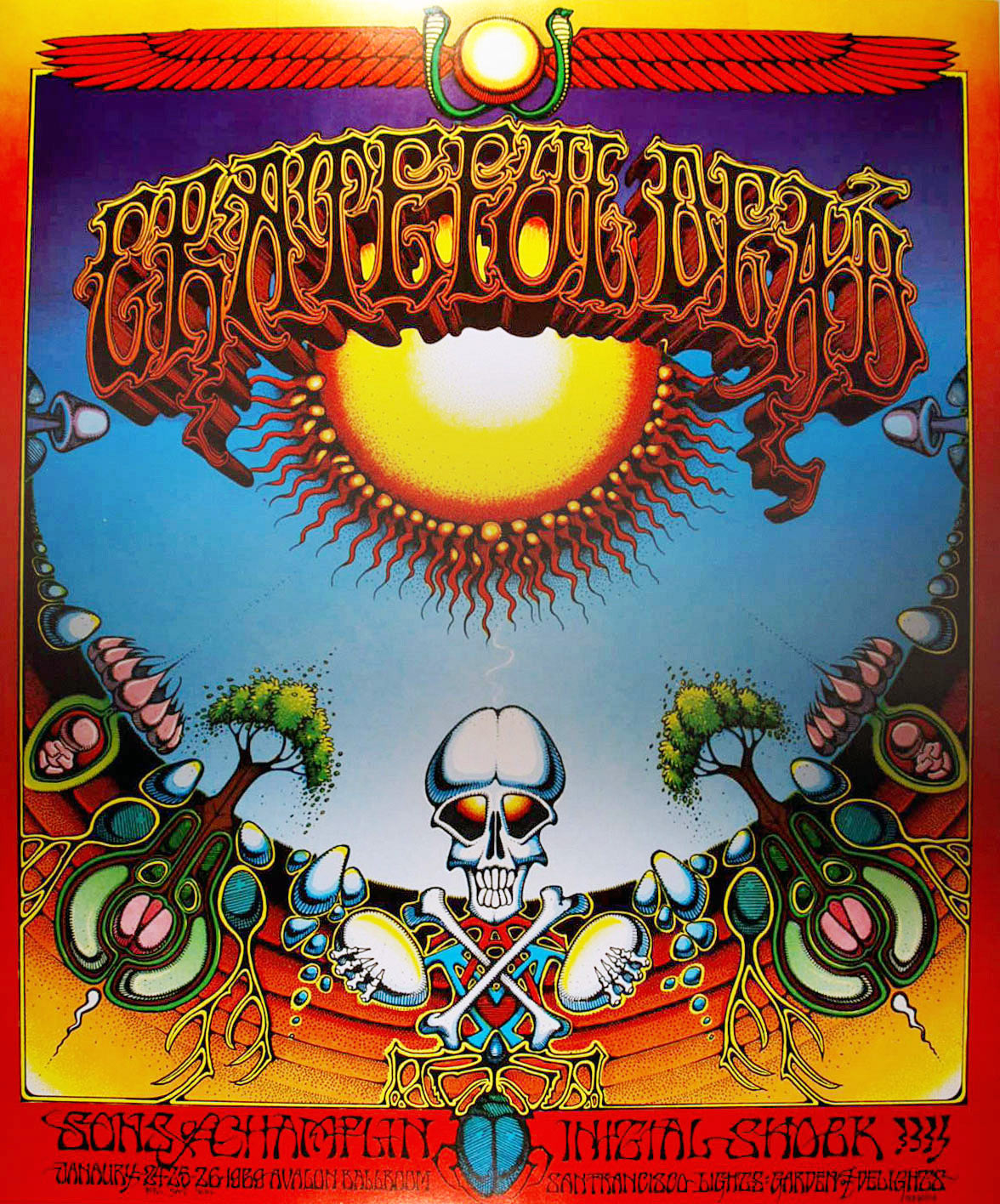 Coinciding with our special feature in our March 2014 issue on the rock poster art scene in San Francisco in the 1960s, we are looking at the portfolios of the "Big 5" who helped define the era. Of all the famous 1960s poster artists, especially living and working in San Francisco during that time period, Rick Griffin is widely considered to be the most influential. Part psychedelic, part sexual revolution, part comics, part surf bohemia, Griffin embodies California's visual history.

To see our 1960s Psychedelic content, click here.

To subscribe to Juxtapoz and receive the March 2014 issue for free, click here.