Juxtapoz
Psychedelic 1960s: The Poster Art of Alton Kelley
February 14, 2014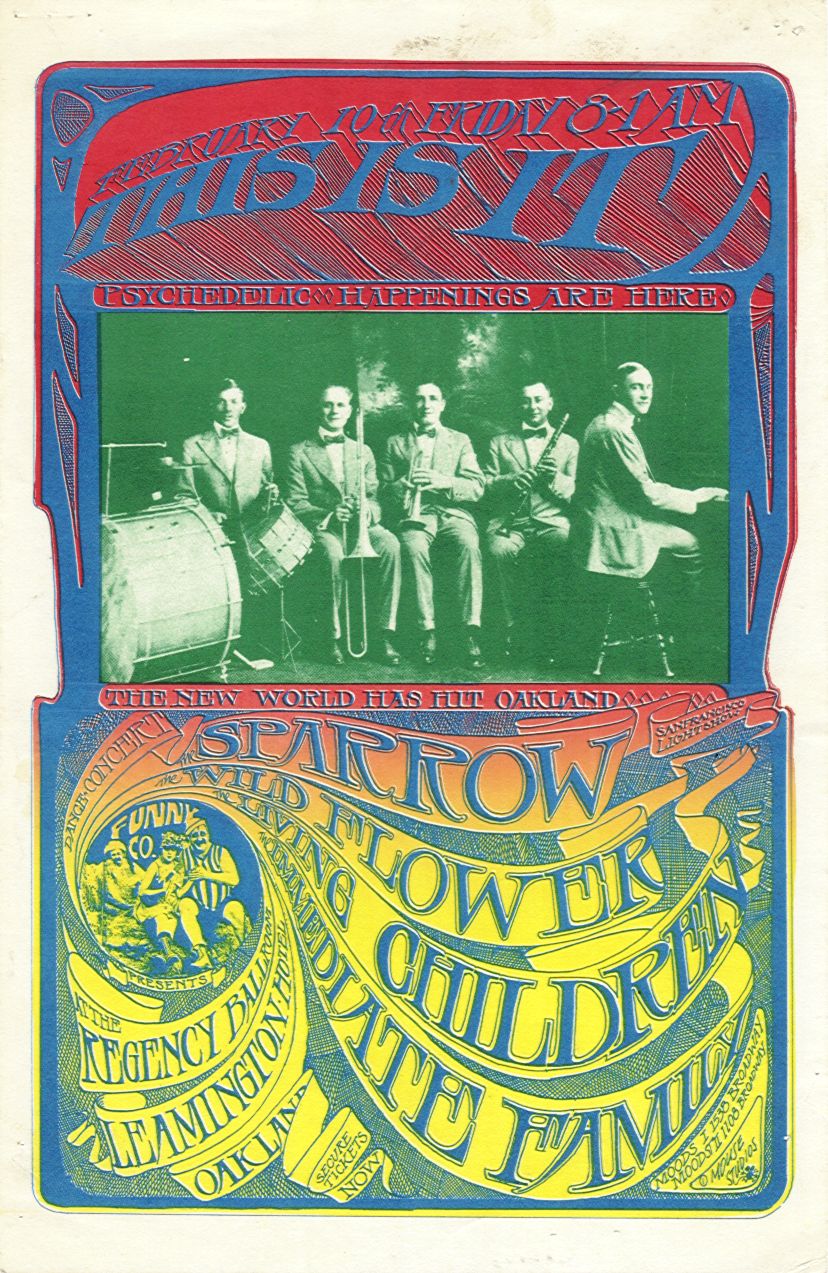 All month, Juxtapoz will be showcasing a collection of posters from the "Big 5" of the legendary San Francisco Psychedelic poster art scene of the 1960s. If you don't know by now, we have an extensive feature documenting the history of SF's relation to art and psychedelics in our current March 2014 issue, and today we take a look at the works of Alton Kelley. Born in Maine in 1940 and passing away in Northern California in 2008, Kelley was an often collaborator of Stanley Mouse, with his seminal work being the Skull and Roses poster for the Grateful Dead.

To subscribe to Juxtapoz and get this issue for free, click here.

See Wes Wilson's portfolio here.