Juxtapoz
Preview: Thinkspace @ the LA Art Show 2014
Jan 15, 2014 - Jan 19, 2014Los Angeles Convention Center, Los Angeles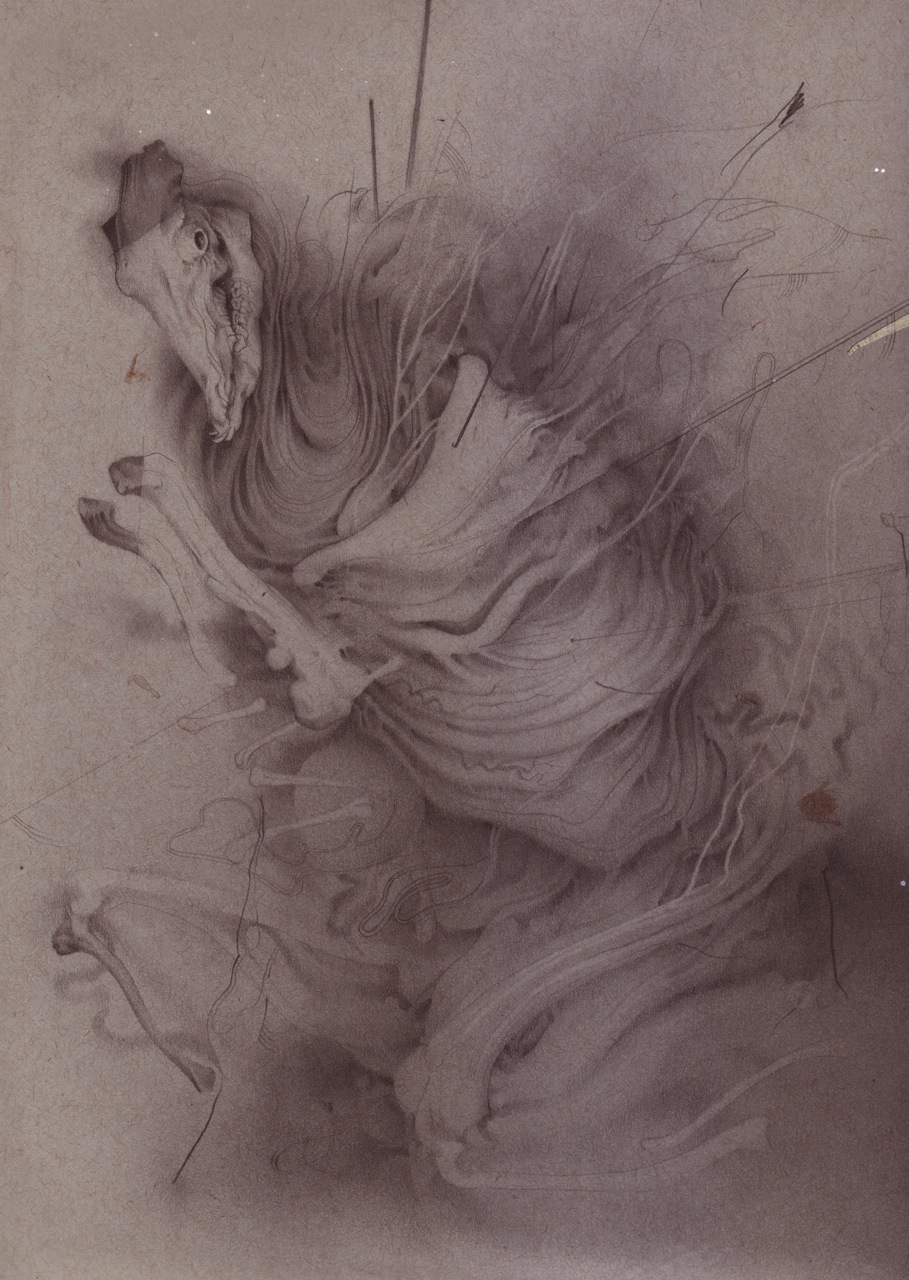 Something to go check out in sunny Los Angeles this week, the annual LA Art Show is back, going on 18 years strong. One of the portions of the art fair we will have our eye on is the "Littletopia" section, featuring Thinkspace Gallery, Spoke Art, FIFTY24MX Gallery, Roq La Rue, Breeze Block, and a few more that will definitely suit your interests if you check out the Juxtapoz site everyday. Today, our friends at Thinkspace give us a look at a little bit of what they will be showing this week... LIttletopia is put on by the good people of Red Truck Gallery.

Here is the full list of who they will have in the booth...
Adam Caldwell, Alex Yanes, Allison Sommers, Anthony Clarkson, Ariel DeAndrea, Audrey Kawasaki, Bec Winnel, Brett Amory, Brian M. Viveros, C215, Craig 'Skibs' Barker, Curiot, Dabs Myla, Dave MacDowell, David Cooley, Ekundayo, Erik Siador, Esao Andrews, Fernando Chamarelli, Francesco LoCastro, Ghostpatrol, Glenn Arthur, Henrik Aa. Uldalen (above), Jeff Ramirez, Joram Roukes, Keita Morimoto, Kevin Peterson, Know Hope, Liz Brizzi, Low Bros, Mary Iverson, Meggs, N.S. David, Nosego, Pam Glew, Sam Wolfe Connelly, Sarah Joncas, Scott Radke, Seth Armstrong, Shark Toof, Stephanie Buer, and Yosuke Ueno.