Juxtapoz
Preview: Skewville "Playground Tactics" @ White Walls, SF
January 14, 2012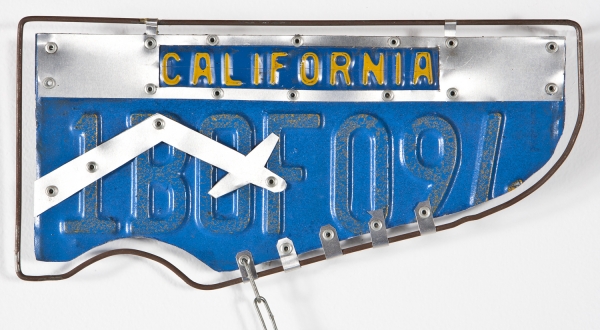 We know of Skewville quite well, as we featured them on the site
with an extensive interview last year
. Tonight, January 14 in San Francisco, Skewville opens a new exhibition,
Playground Tactics
. This will be Skewville's first solo project with
White Walls,
curated by Tova Lobatz, with approximately 30 pieces and an installation that will encompass and connect the Skewville style to the indoor space.
From White Walls:
As the artistic duo known infamously as Skewville, twin brothers Ad and Droo, gained recognition in the late nineties with their fake wooden sneakers tossed over telephone lines. While continuing a heavy presence in the public art forum since then, Skewville has also entered galleries with varying size of artworks on plywood, and a focus on installation. A constant source of the brothers' inspiration is the New York City lifestyle- including graffiti, fashion, and urban expression. To create this urban experience, Skewville looks for mediums outside the canvas and paints on found objects with house paints.

Playground Tactics will feature large-scale and complex fine artworks themed around the old school city playground, a place where Skewville spent much of their time during adolescents. These city playgrounds set the scene for the artists' young minds to flourish and experiment with worldly ideas and concepts. Skewville will use the playground to go back to the roots of exploration and translate that imagination into the gallery setting. Stylistically known for using urban materials, the brothers will not disappoint on that front, and may incorporate found objects and vintage toys from their past.
Skewville
Playground Tactics
January 14—February 4, 2012
White Walls
San Francisco, California