Juxtapoz
Preview: Hiro Kurata "This land was your land" @ Ivory & Black, London
November 01, 2012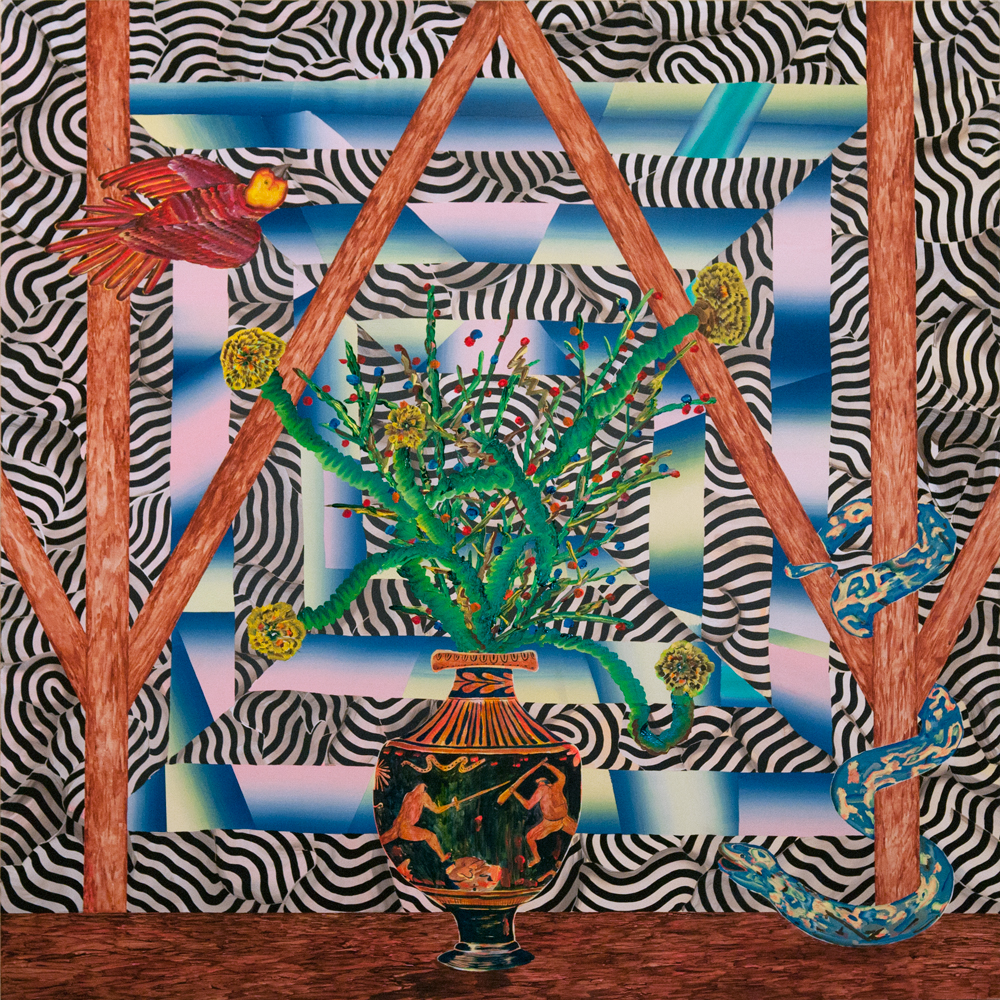 Ivory & Black Soho proudly presents "This land was your land" – the first solo exhibition in London by the Japanese artist Hiro Kurata. This exhibition presents the artist's interpretation of the traditional Western approaches to portraiture and still life – two of the most prominent genres of painting throughout the History of Art. In his paintings, Hiro is particularly interested in the symbols of wealth and power – two essential features that he uses both in portraiture and still life, from the ancient Rome to the contemporary age of celebrity. His imaginary heroes – the "Baseball sluggers" – are figures embodied of symbols that reflect the cultural and racial conflict in the modern Western Society, and his confusion between the concepts of race and culture in America.
"For me, painting has been the most effective way for me to understand where I come from and who I might be." – Hiro Kurata

Born in Osaka, Japan, Hiro Kurata has continued to craft an intricate story that ties together both Eastern and Western culture. Focusing on surrealistic moments, he illustrates his daily life through sports motif, chairs, and the stability of gentleness. However, the underlying theme of his work is both chaotic and restless. At the age of 32, his work has been exhibited both collectively and individually in galleries and museums around the world, including the Kyoto Cultural Museum, Joshua Liner Gallery in New York, Above Second in Hong Kong and Common Gallery in Tokyo.
Hiro Kurata
"This land was your land"
November 9 – December 7, 2012
Ivory and Black
London, England