Juxtapoz
Preview: Greg "Craola" Simkins "Cloud Theory" @ Merry Karnowsky, LA
April 20, 2012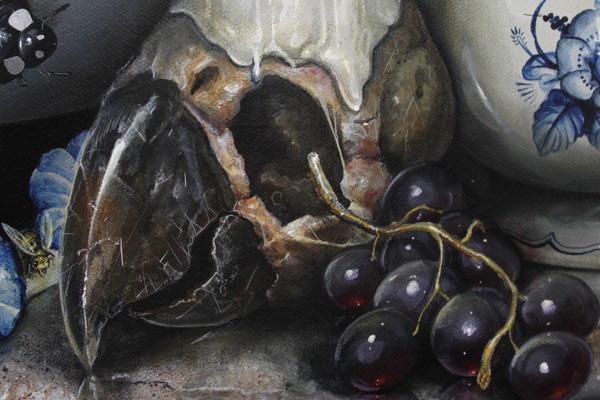 Saturday, April 21 will see the much-anticipated opening of Greg "Craola" Simkins' his newest solo show, Cloud Theory at Merry Karnowsky Gallery in Los Angeles. We stopped by Greg "Craola" Simkins' southern California studio for a sneak peek at what he's been working on for his exhibition.

Check out our video we produced with Craola in conjunction with Cloud Theory.
Following are a few images from our visit.
-Amy Duran
Greg Craola Simkins
Cloud Theory
Merry Karnowsky Gallery
Through May 19, 2012