Juxtapoz
Preview #2: Juxtapoz Turns 18 @ Copro Gallery, Santa Monica
March 20, 2012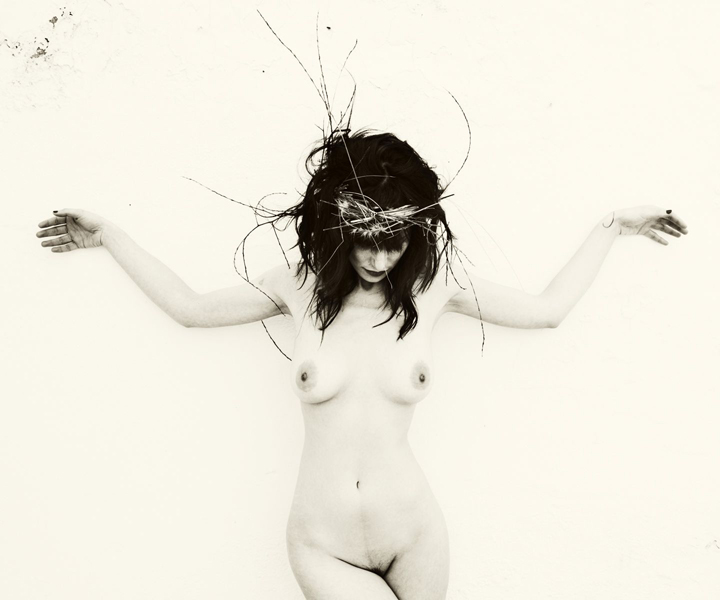 This Saturday, March 24. Copro Gallery in Santa Monica will be opening our 18th Birthday exhibition,
Juxtapoz Turns 18
. This week, we will be doing teasing previews of the entire exhibition, and today we have works from Robert Williams, Shag, Cathie Bleck, Dennis McNett, Eriberto Oriol, Candice Tripp, Brian Bowen Smith, and Mike Shine.
The entire exhibition will feature works from a group of artists who have been featured in our pages over the past 18 years, including Retna, Todd Schorr, Shepard Fairey, Mark Ryden, Jeremy Fish, Marion Peck, Andrew Schoultz, Camille Rose Garcia, CR Stecyk III, and many others.
Juxtapoz Turns 18
opens on March 24, 2012, at Copro Gallery, Santa Monica, 8PM. The show runs through April 14, 2012.