Juxtapoz
Pow! Wow! Hawaii: Exploring The New Contemporary Movement
Feb 08, 2014 - Feb 15, 2014Honolulu Museum of Art, Honolulu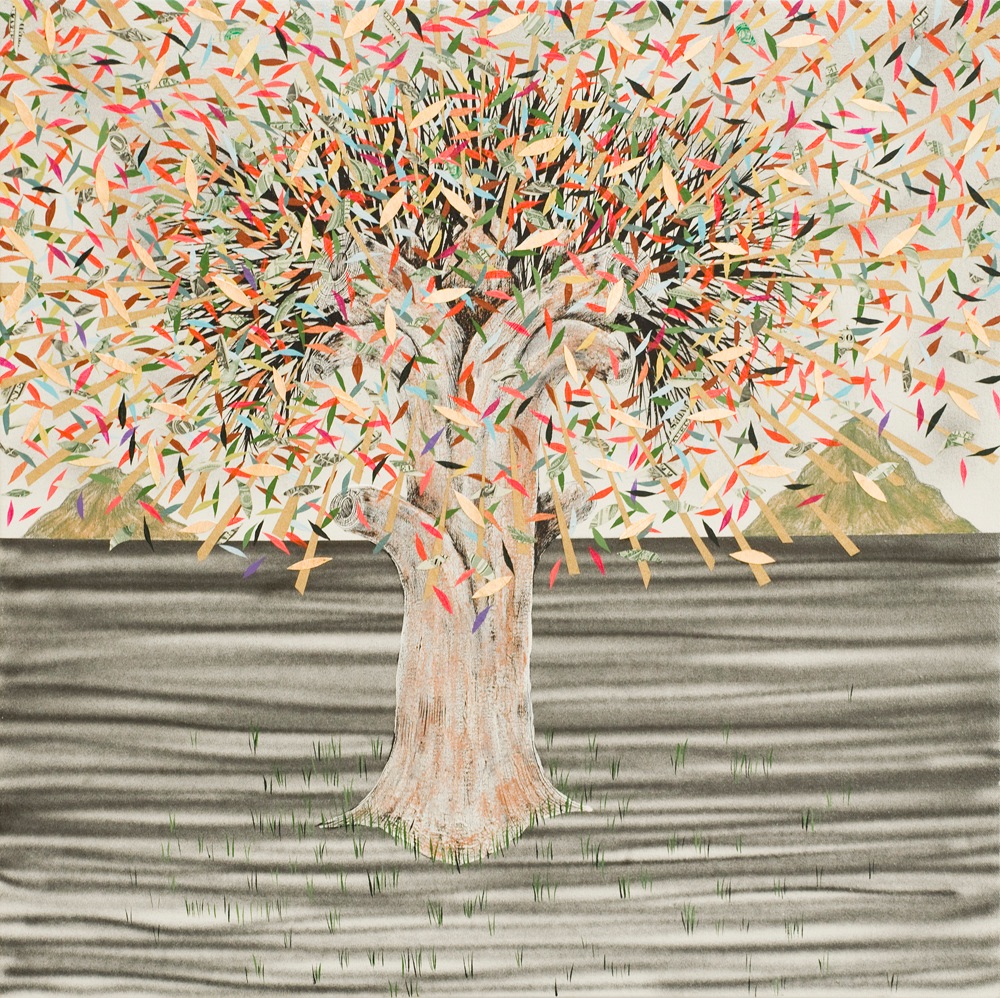 Pow! Wow!: Exploring The New Contemporary Movement
Curated by Andrew Hosner from Thinkspace Gallery and presented by POW! WOW! The opening exhibition of 2014′s festival will explore the new contemporary art movement through one of the industry's leading curators and gallerist. Located at the Honolulu Museum of Art School, 111 Victoria Street, Honolulu. Opening will be on Saturday, February 8th between 6pm to 10pm. Exhibition will run between February 8th and the 15th. Open to all ages.
SATURDAY, FEBRUARY 8, 6-10PM
Centered around a week-long event in Hawaii, POW! WOW! has grown into a global network of artists and organizes gallery shows, lecture series, schools for art and music, mural projects, a large creative co-working spaces, concerts, and live art installations across the globe. The central event takes place between February 8th and the 15th in the Kaka'ako district of Honolulu, and brings over a hundred international and local artist together to create murals and other forms of art. This is the fourth edition in Hawaii..
For more information about Thinkspace, visit Thinkspace.com
For more information on Pow! Wow! Hawaii and the events surrounding this year's festival, visit Powwowhawaii.com