Pop Life
Recap: Juxtapoz Issue Release Party and "There Will Never Be A Gallery Big Enough" @ Superchief Gallery NY
March 13, 2018
It went down last Friday night, March 9th, as Juxtapoz, Carhartt WIP and Superchief Gallery celebrated our Spring 2018 Issue release with a massive party in Brooklyn, coinciding with the Gallery's also massive and aptly titled group show, There Will Never Be A Gallery Big Enough. With a strong line-up of DJs mixed art installations, paintings, drawings, flags, toys, couches, full-on immersive bathroom vibes, we want to give a shout out to the whole Superchief team, Carhartt and everyone who came out to party and celebrate our new issue and the group show!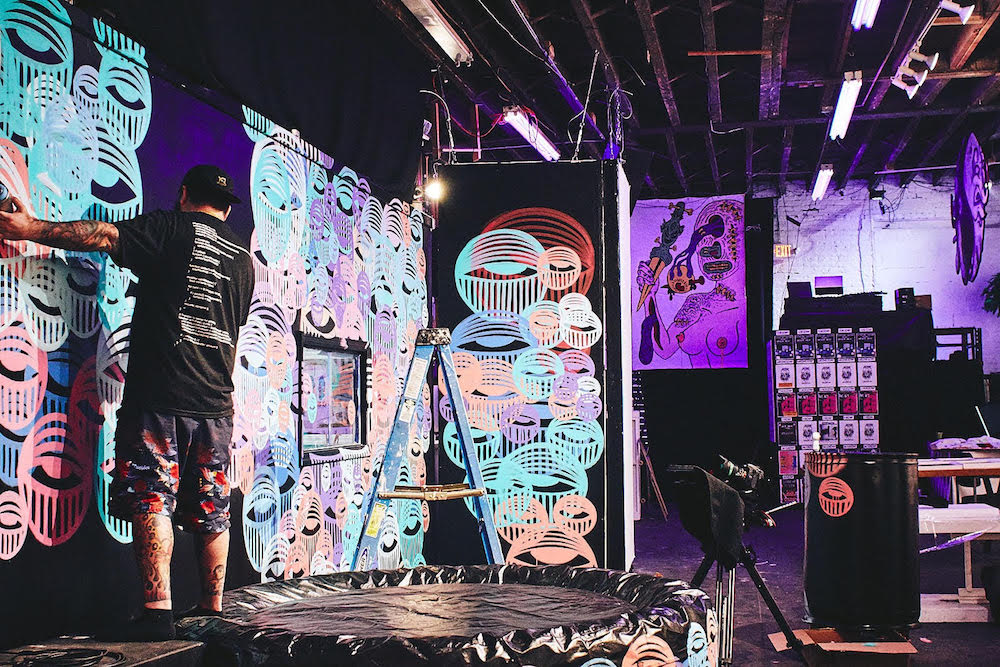 The show featured, amongst others, Jillian Evelyn (featured in this issue), Lee Trice, Lil Kool, Lolo YS, Mike Diana, Alex Yanes, Jose Mertz, Baghead, Nomi Chi, Kristina Collantes, Bonethrower, Homelesscop, Yu Maeda, Miguel Ovalle, PoshGod, Coby Kennedy, L'Amour Supreme, Ghostshrimp, John Felix Arnold, Ron Wimberly, Boykong and many, many more! Check the gallery for more looks!

All photography by Zach Nesmith

Get the Spring 2018 issue here!