Juxtapoz
Polaroids by Brock Fetch
March 23, 2012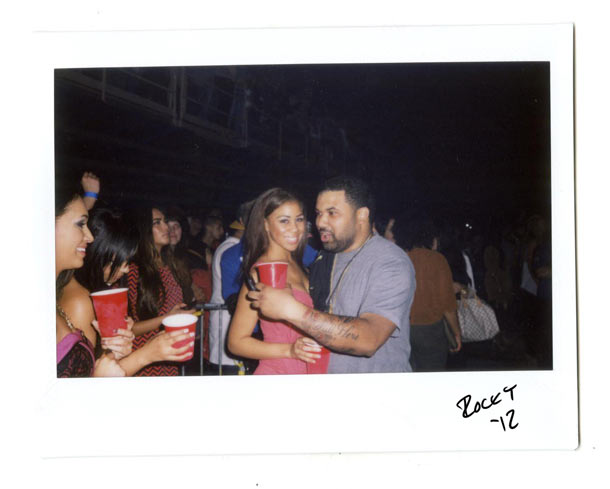 Juxtapoz staff photographer,
Brock Fetch,
has been spending the past few months on the road with a grouping of hip-hop acts incuding Iggy Azalea, ASAP Rocky and the ASAP Mob, Boldy James, Chuck Inglish, Action Bronson, Schoolboy Q, The Alchemist, Roofeo, and Marz Lovejoy. We asked him to send us a group of Polaroids from his tour stops. Here is what we got, even a few Polaroids from ASAP Rocky himself.
A$AP Rocky took a few as well...