Juxtapoz
Pick Me Up: Contemporary Graphic Art Fair @ Somerset House, London
April 03, 2012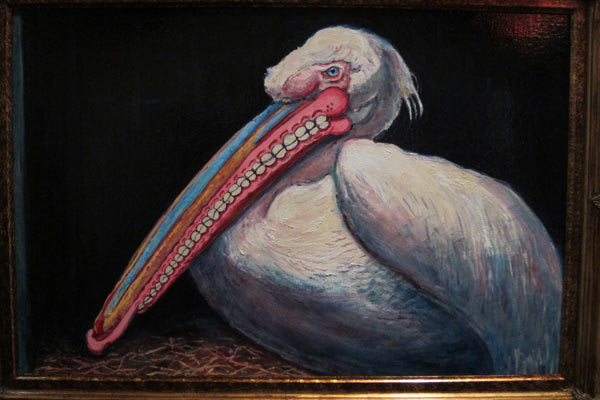 A small contingent of Juxtapoz staff was in London this past weekend, taking in some of the sights and art sounds that the metropolis had to offer, and one of the highlights was the
Pick Me Up Graphic Art Fair at Somerset House
, featuring a series of artists, printmakers, DIYers, and shop booths all under the umbrella of graphic art.
There were loads of UK artists in the fair, alongside works from familiar artists to Juxtapoz. One artist whose prints stood out were
Dan Hillier's
, great few from him at Pick Me Up. Here is a rapid snapshot of what we saw . . .