Photography
Yago Partal's "Zoo Portraits"
July 16, 2014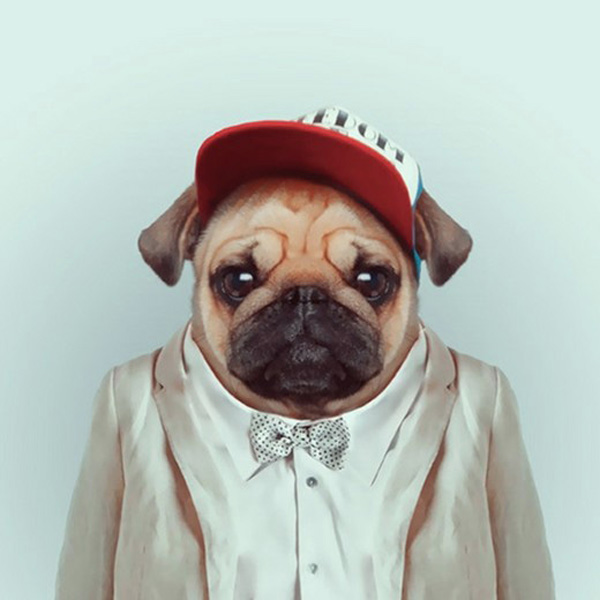 Spanish photographer Yago Partal's expansive series Zoo Portraits has rapidly grown from its original roots as an ad campaign, into an ever-increasing exploration of animals in human attire. His portraits are styled in a cross between a passport photograph and a mug shot. Where the faces of his subjects are captured with unwitting expression, perfectly accompanied by their illustrated wardrobes.
Partal has an immaculate eye for humor in his characterisations, 'dressing' each animal in what their human counterpart would seemingly choose. It really does make sense that a koala bear would wear a kitsch Hawaiian shirt whilst an ostrich would adorn himself in a bowler hat and silk scarf. Our only disappointment is that we're not sure there's any breed left overlooked, but perhaps Partal can continue to surprise us.
text by Maresa Harvey