Photography
"Torrent Tea" @ Newspace Center of Photography
Jan 13, 2017 - Feb 25, 2017Newspace Center of Photography, Portland
Torrent Tea, currently on display at Newspace Center of Photography in Portland is a group exhibition of artists of color catalyzing digital space as medium and message.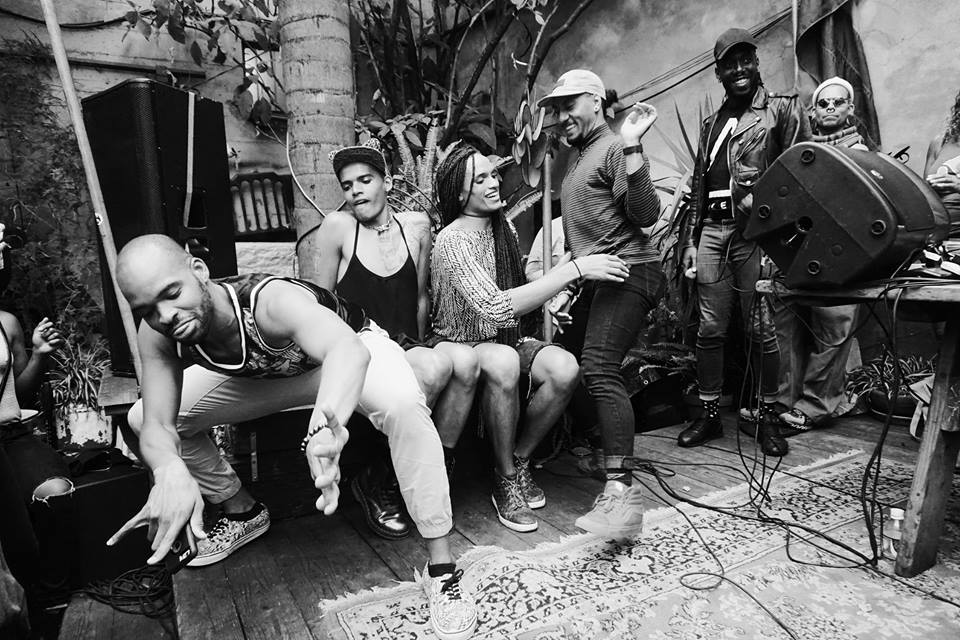 The featured works, all maintaining a strong presence on the web or other digital arena, make political hay from the significance of black joy, excellence, world making, and sexuality. The age of social media has facilitated a welcome autonomy for globally prevalent images of Blackness and Queerness in America. Viral snaps of queer people of color are celebrated for their visual heralding of difference in gender, sexuality and contribution to popular culture.
The included digital and material photographs stand in stark contrast to the ones that linger from fictionalized caricatures, and images expressly formatted for commodification. The artists in Torrent Tea instead establish digital space as their institution of choice for considering and circulating portraits of Blackness and Queerness. The results depict the interpretations of each as expansive, empowered, and unconcerned with the aforementioned gazes. Through this community driven methodology, these practices have taken back the medium of photography from a canon that has historically neglected their participation.
Torrent Tea at Newspace Center of Photography on display through Febraury 25, 2017.