Photography
The work of LM Chabot
February 16, 2017
LM Chabot is a photography duo from Montreal, Canada, who caught our eye after seeing one of their entries at the 2017 PDN's Photo Annual. We immediately became fans.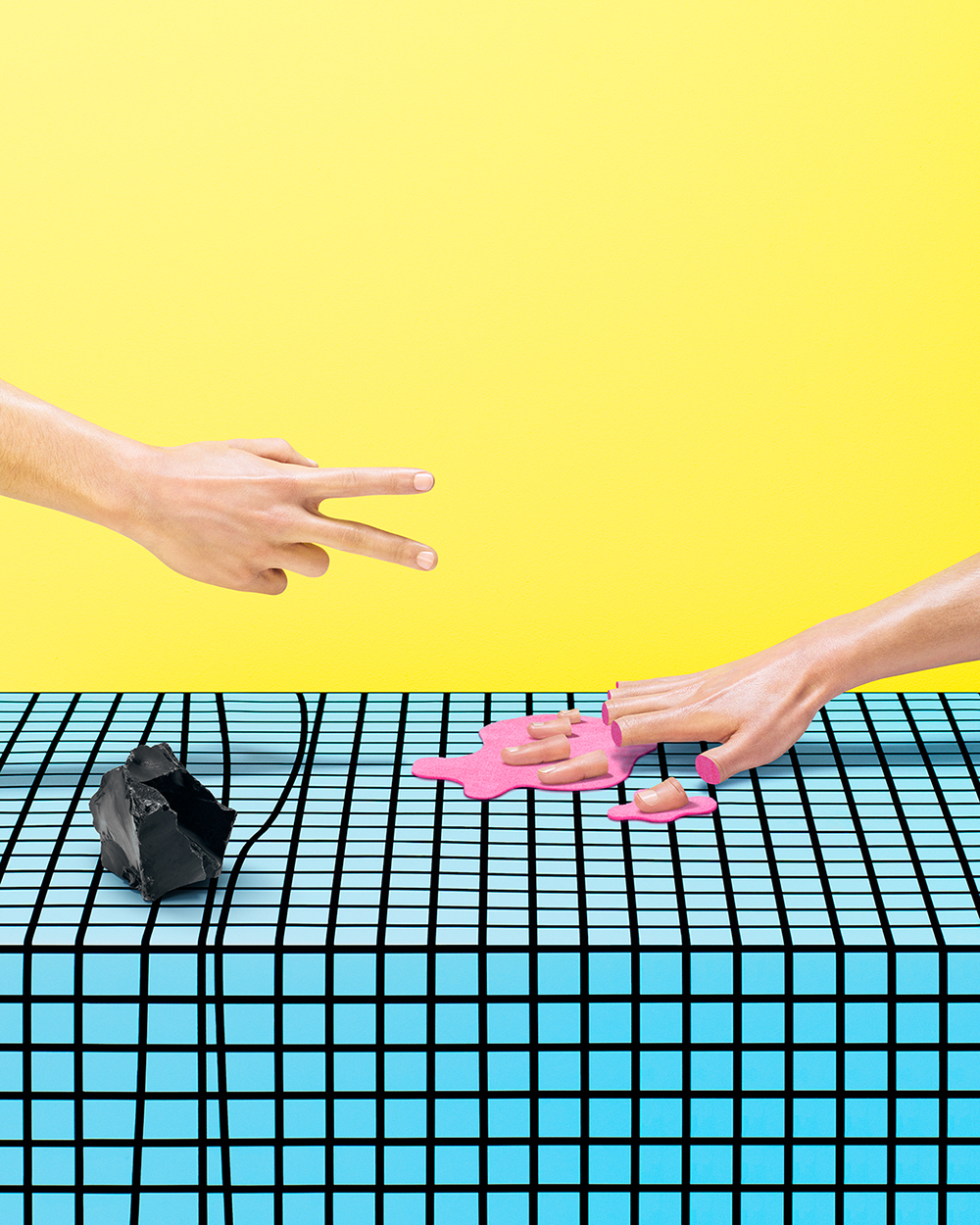 While many commercial photographers have to hide their creative urges to please clients, LM Chabot does not. Their branded unique style is what their clients flock to. The duos pastel backgrounds and whimsical photo shoot sets could be something straight out of Wes Anderson's movies with modern day twist.
Explore more of LM Chabot's portfolio here.