Photography
The work of Katrin Koenning
January 08, 2017
Katrin Koenning was born and raised in Germany's Ruhrgebiet, and at the ago of 25, Khoenning relocated to Australia and is currently based in Melbourne.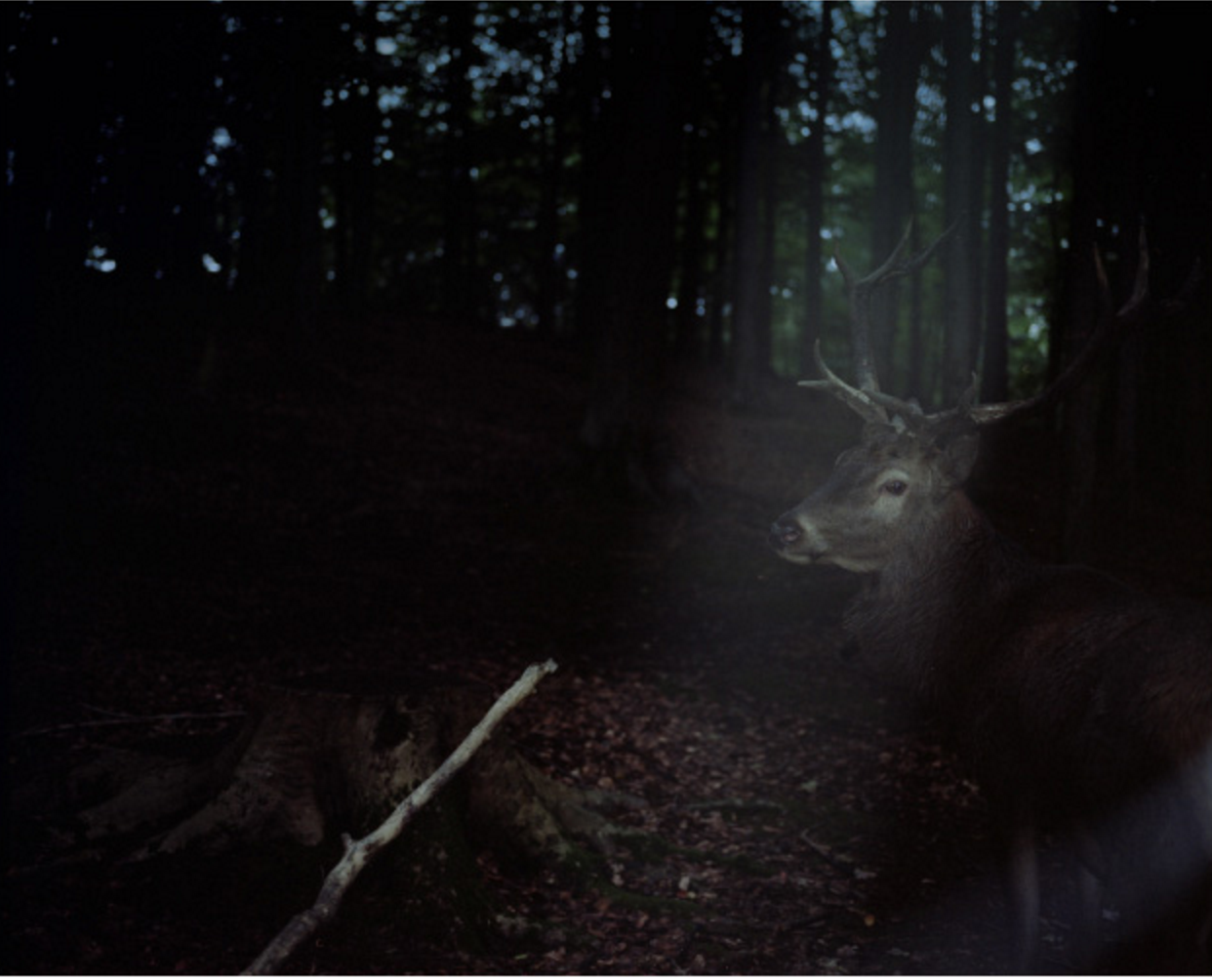 Coming from a story of movement through language, culture and continent, Khoenning is interested in our physical and emotional connection to place, and our relationship to environment. Based in still photography and the moving image, a lot of her work is an inquiry into these themes and has at its core the idea of returning to things.
Be sure to check out Koenning's reguarly updated Instagram.