Photography
The work of Jacques Henri Lartigue
July 07, 2014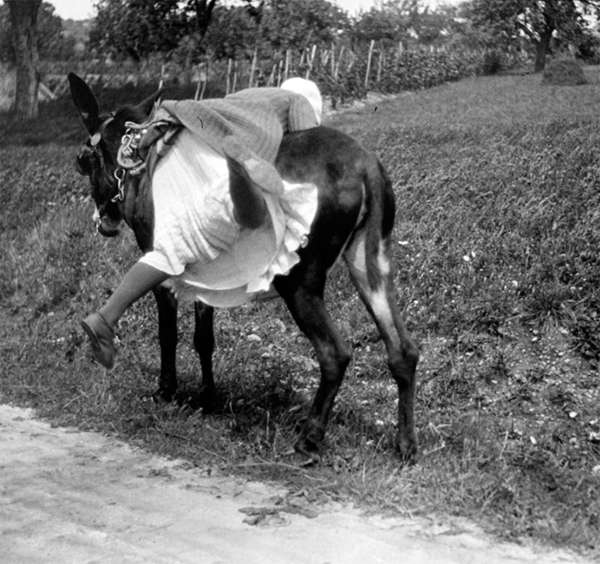 Jacques Henri Lartigue was sixty-nine years old before his photographs were selected for a solo show, the work deemed worthy of an exhibition at the Museum of Modern Art, New York. The exhibit received great praise from infamous curator John Szwarkoski, and what is even more impressive to note is that a majority of Lartigue's famous works were created during his childhood. These photographs formed an incredible family album and were taken by the artist from the ages of approximately eight to eighteen. Primarily a painter, he documented his affluent surroundings with the perspective and curiosity of youth during an era that now seems older than photography itself.
"All the jumping and flying in Lartigue's photographs, it looks like the whole world at the turn of the century is on springs or something. There's a kind of spirit of liberation that's happening at the time and Lartigue matches that up with what stop action photography can do at the time, so you get these really dynamic pictures. And for Lartigue part of the joke, most of the time, is that these people look elegant but they are doing these crazy stunts", writes Kevin Moore (Lartigue biographer).
In the 1963, the same year as Jacques Henri Lartigue's MoMa show, LIFE magazine published a photo spread of his work and overnight he was regarded as a photographic pioneer. He died in 1986, leaving a legacy of 7,000 pages of diary, 1,5000 paintings, and over 100,000 photographs.
Text by Linnea Stephan