Photography
The work of Carlos Bracho
February 20, 2017
Panamanian self-taught photographer, Carlos Bracho, is best recognized for winning the title of best individual photography at the Sony World Photography Awards.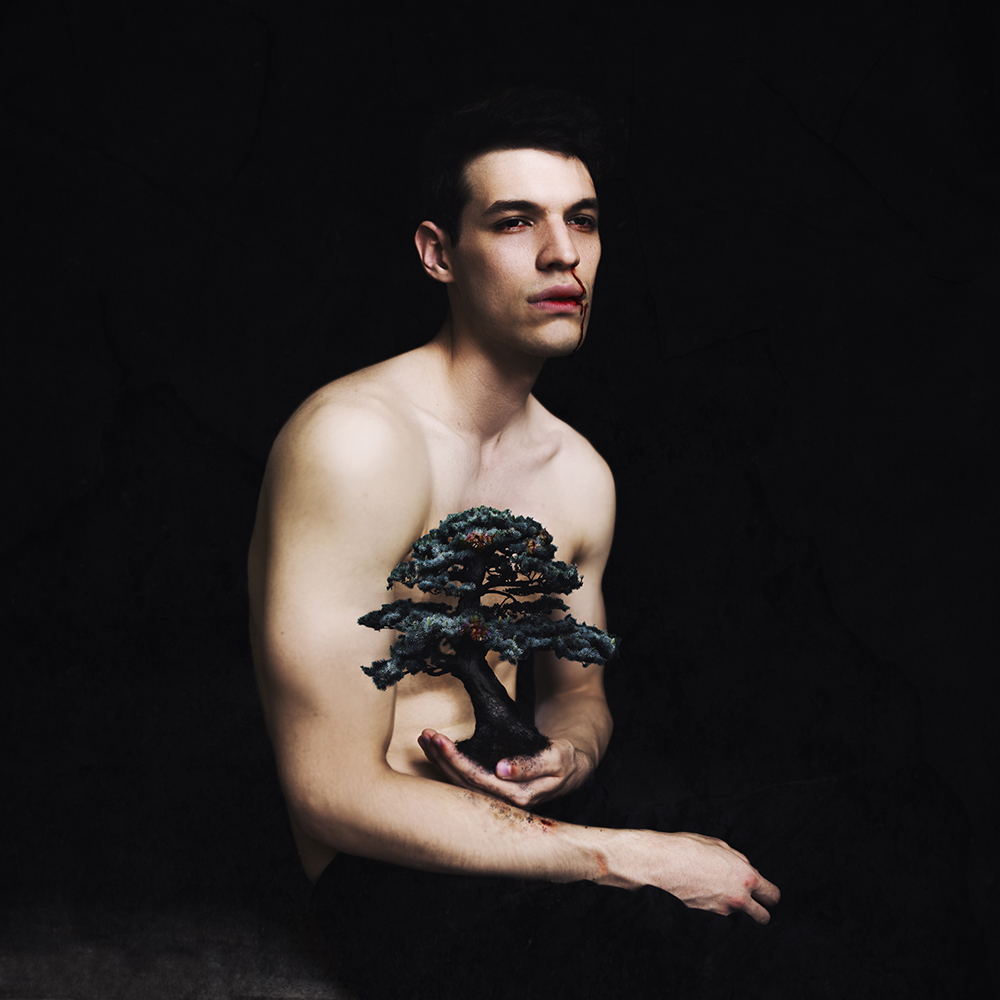 The competition that awards the best of contemporary photography worldwide. With passion for both nature and portraits, he combines both in his work, and the result is something you only see in your dreams. His work often reflects portraits in self-healing with a surreal twist.
Check out more of Brancho's' work here.